$3000 Colt Becomes All-Time Leading Money Earner – Topsails Rein Maker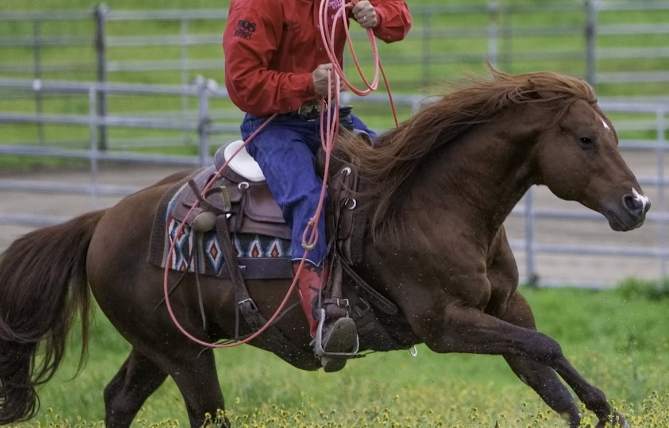 The story behind the legendary stallion, Topsails Rein Maker, aka Slider.  He was purchased as a 3 in 1 package along with his pregnant mother for around $3000 and went on to defy all odds.  I don't think anyone expected this little colt to become the NRCHA's all-time leading money earner.   His heart was as big as Texas and he never quit.  Watch the great video below.
Slider's Story

This just goes to show you, it's not the price tag of a horse that matters.  Slider was incredibly talented, but it was his HEART that made him one of the greatest horses of all time!  Share this on Facebook if you agree!