Join Us For Our Free Event At The Desert Feed Bag In Indio, CA.  You'll Learn Safe, Easy Ways To Support Your Pets & Horses: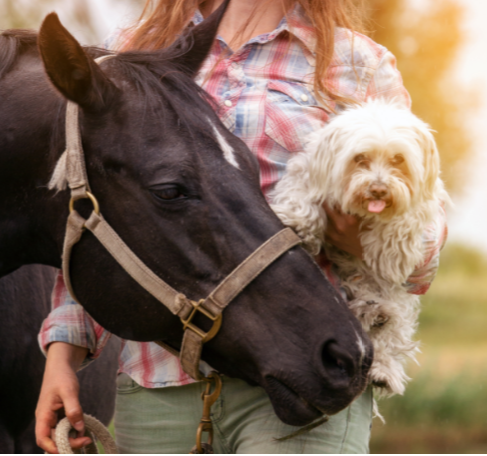 -Stress & Calm
-Sensitive Skin
-Ouchies
-Bug Sensitivites
-Digestion
-Breathing
-Circulation
-Hormones
-Immune System
-Muscles/Joints/Tendons
MARCH 8, 2020 – 4:00 pm – Desert Feed Bag – Indio, CA
If this time or date doesn't work for you please email thehorseaholic@gmail.com if you'd like to receive a recording of the workshop.
FREE GIFT WHEN YOU RESERVE YOUR SPOT BY FILLING OUT THE FORM BELOW!
var ztdmwn30bducb0;(function(d, t) {
var s = d.createElement(t), options = {
'userName':'easilyessential',
'formHash':'ztdmwn30bducb0′,
'autoResize':true,
'height':'660′,
'async':true,
'host':'wufoo.com',
'header':'show',
'ssl':true};
s.src = ('https:' == d.location.protocol ? 'https://' : 'http://') + 'secure.wufoo.com/scripts/embed/form.js';
s.onload = s.onreadystatechange = function() {
var rs = this.readyState; if (rs) if (rs != 'complete') if (rs != 'loaded') return;
try { ztdmwn30bducb0 = new WufooForm();ztdmwn30bducb0.initialize(options);ztdmwn30bducb0.display(); } catch (e) {}};
var scr = d.getElementsByTagName(t)[0], par = scr.parentNode; par.insertBefore(s, scr);
})(document, 'script');