Horse Model With Inflatable Latex Intestines Helps Train Veterinary Students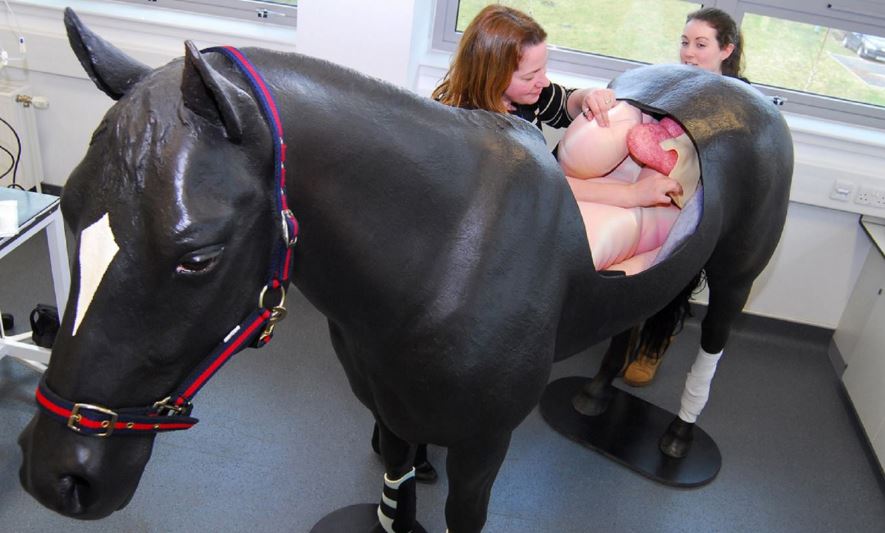 At the University Of Edinburgh in Edinburgh, United Kingdom, veterinary students are learning on a different kind of horse. This horse happens to be a model with inflatable latex intestines.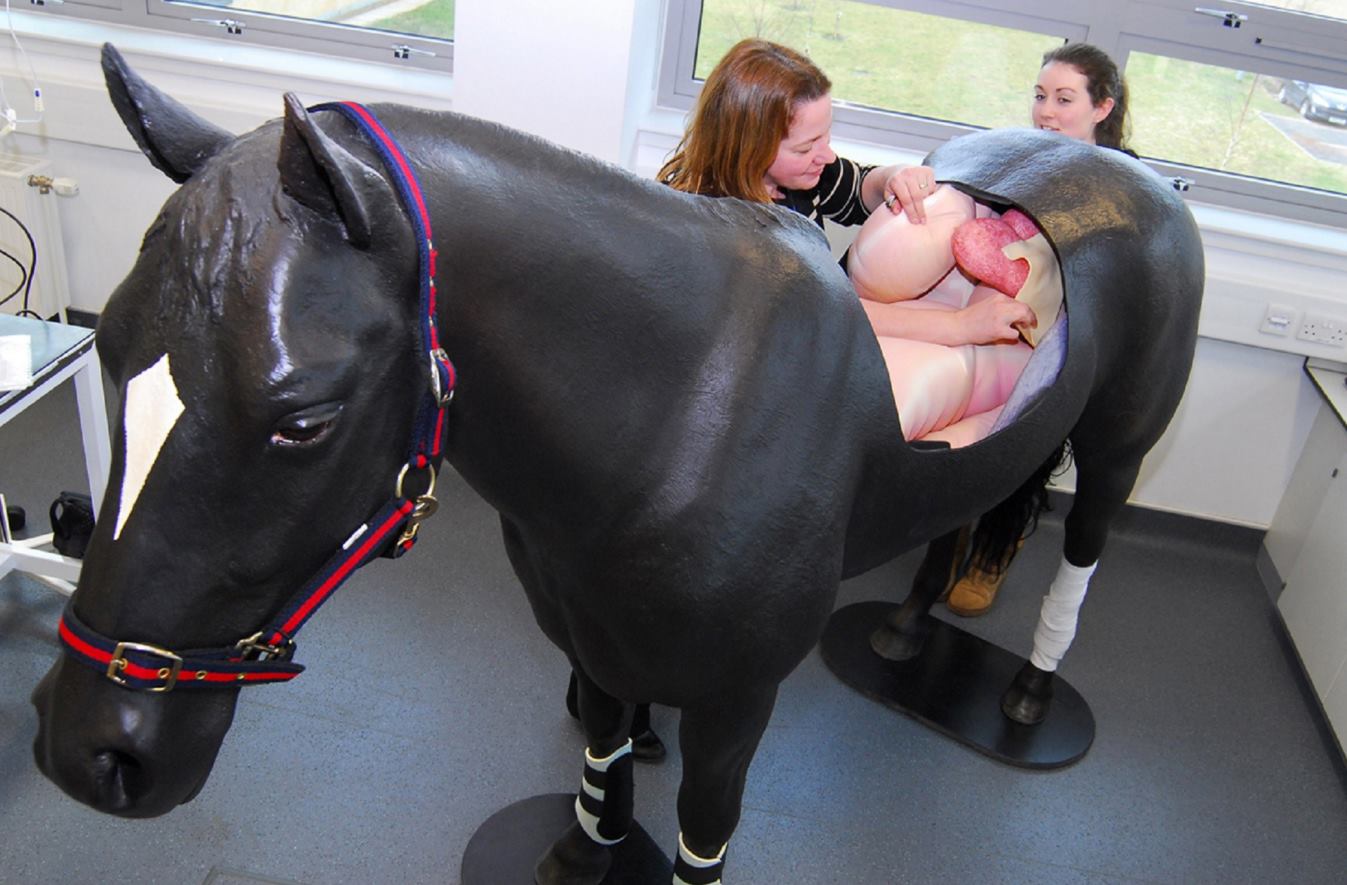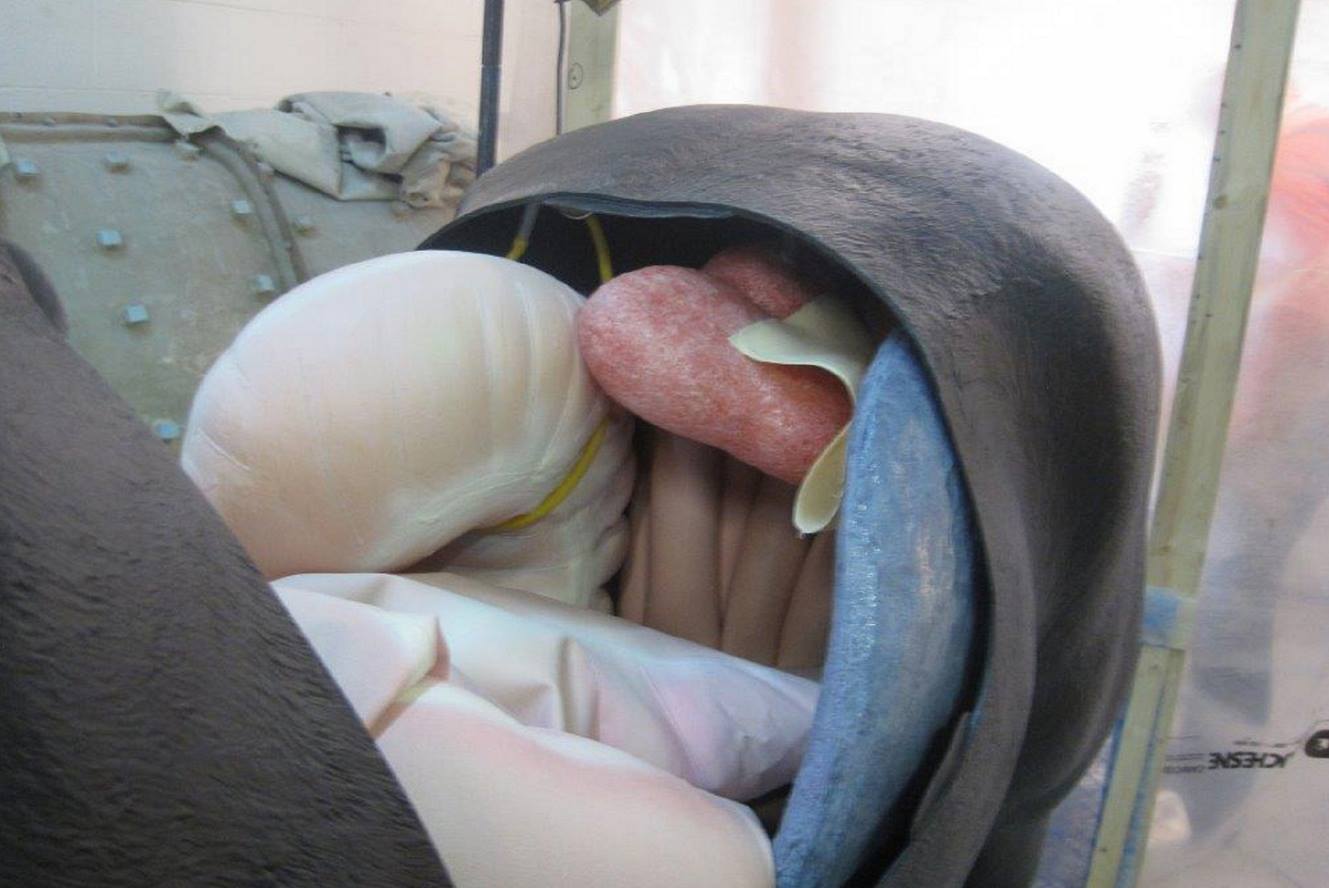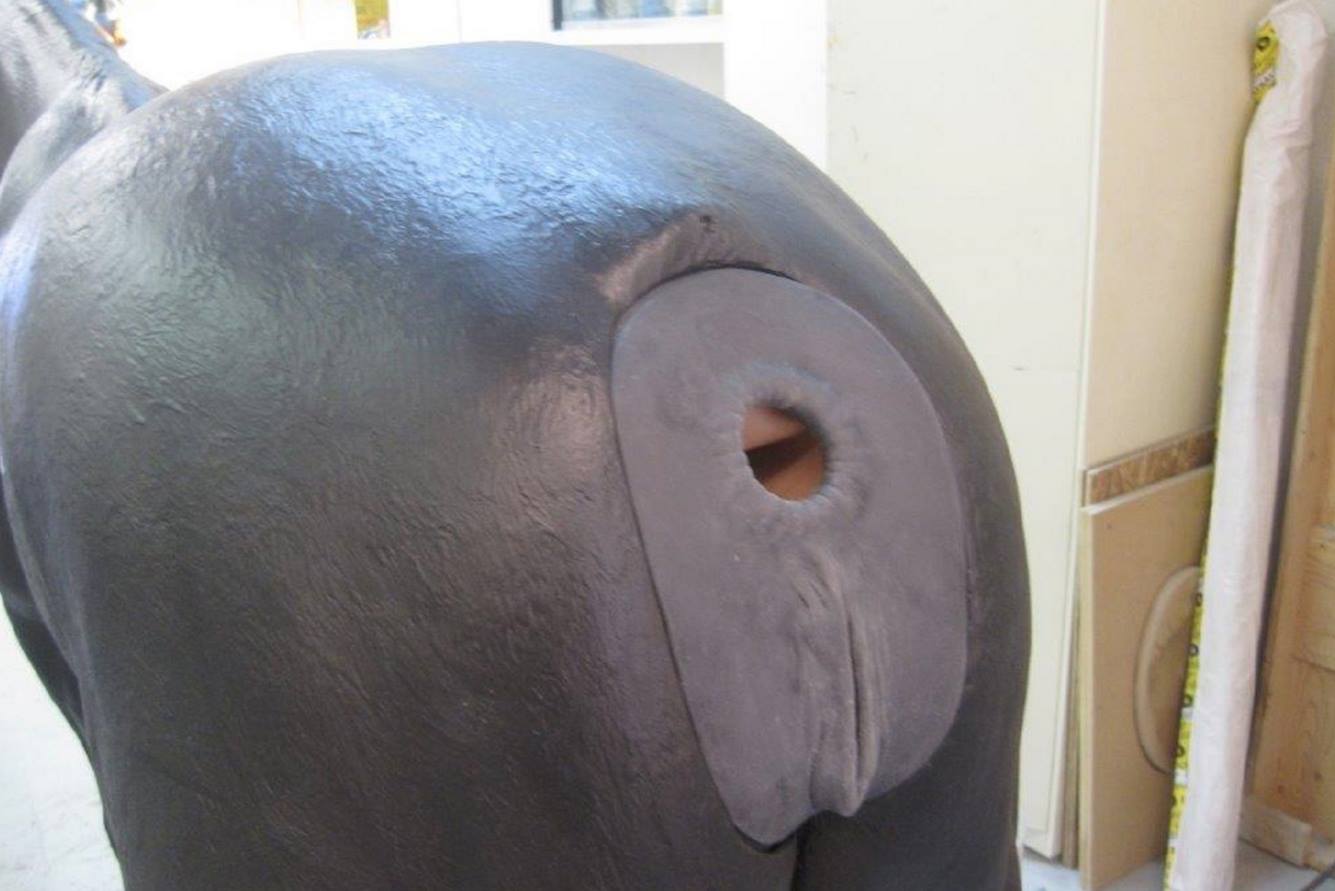 There is a lot that goes into becoming an Equine Veterinarian and we enjoyed seeing this little glimpse of it. We are so grateful for the amazing veterinarians that care for our horses, dogs and all of our 4 legged family members. Share this on Facebook if you agree!