Monty Roberts explains the Benefits of Join-Up®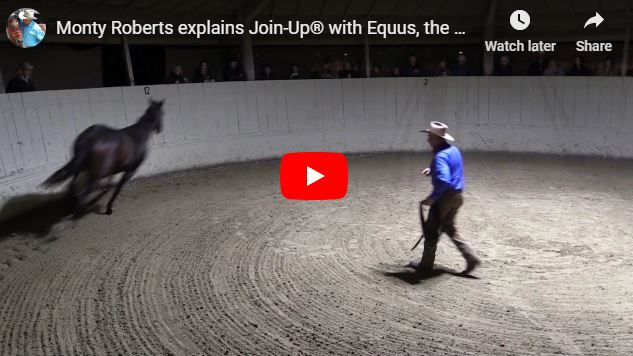 Monty Roberts helps us understand communication in the horse's own language, very similar to signing for the deaf.
He's been called the original Horse Whisperer and was even recognized by Queen Elizabeth II in 1989 for his work.  His autobiography, The Man Who Listens To Horses became a New York Times Bestseller. He makes communicating simple and easy to understand. Watch the video below.
Monty Roberts explains Join-Up®

For more information visit MontyRoberts.com. Share this on Facebook if this video could help someone you know!