Hollywood had a serious case of the runs of the past week, some skin funk, and hoof issues. This is how we helped him! Also be sure to scroll down past the video to learn about common ways to use essential oils with your horses, DIY recipes, and a FREE oil bonus today 🙂
DIY Recipes Ebook: https://www.thehorseaholic.com/ebook
Subscribe To Our Youtube Channel:  https://www.youtube.com/channel/UC7TtszRcwm2PMTXpDEU10Ng
Facebook Wellness Group: https://www.facebook.com/groups/easilyessential
Essential Oils Info: https://www.thehorseaholic.com/oils-info
Shop: https://www.thehorseaholic.com/shop
Email: thehorseaholic@gmail.com
Scroll down to see all the ways oils can help your horse!
Let's talk about horses and how to help them with common everyday issues! You'll learn ways to support the Immune system, breathing, hormones, detox, muscles, joints, tendons, aches, oils for stress, oils for skin, oils for EVERYTHING!! With just these oils that we're learning about today, you'll have an oil to support every single system in the body!
Scroll through the images below to learn more about how oils can support yourself and your horses. The last image is our FR
EE GIFT for today! There are 12 oils in this workshop – you can purchase them separately or as a kit (the kit is 60% off so it's the best deal). Comment below and tell us what oil in this workshop you think could help you the most?
BONUS FOR PEOPLE WHO ORDER Premium Starter Kit TODAY!!! You'll receive a FREE essential oils supply kit from me if you use enroll under my member #2828617 today!! Bonus gift offer expires 7/4/20 at 11:59pm Pacific time!
2 Ways To Order This Premium Starter Kit With Desert Mist Diffuser and save 24% on future orders as well or you can also order your oils retail! To order visit the link below:
https://www.thehorseaholic.com/shop
– this kit will be the first one shown and you can add anything you want to it or get it just as is. You can use the arrows next to the kit to also scroll through and see some of our other premium starter kits! Please message me or comment below if you need any help or have questions
For orders in Canada or Internationally please comment below or message me for a custom link!
My member number should autofill at checkout #2828617 or enter the member number of the person on our team that referred you here and we can include you in our members-only education group and set up a wellness consultation if you'd like one!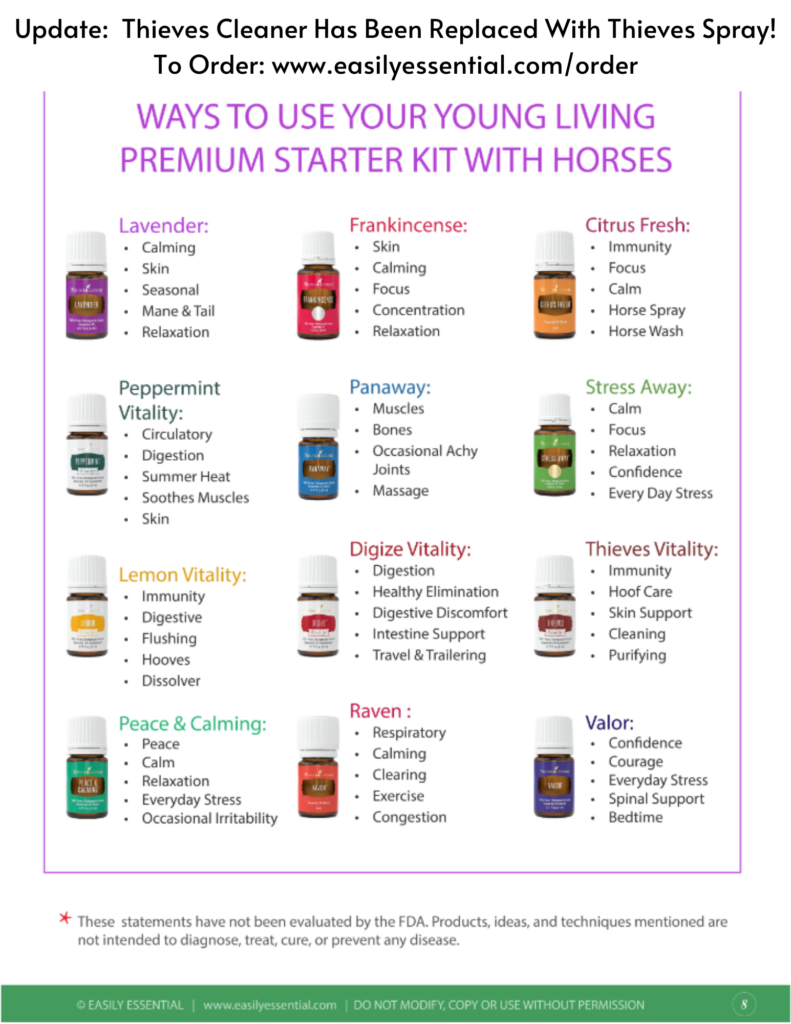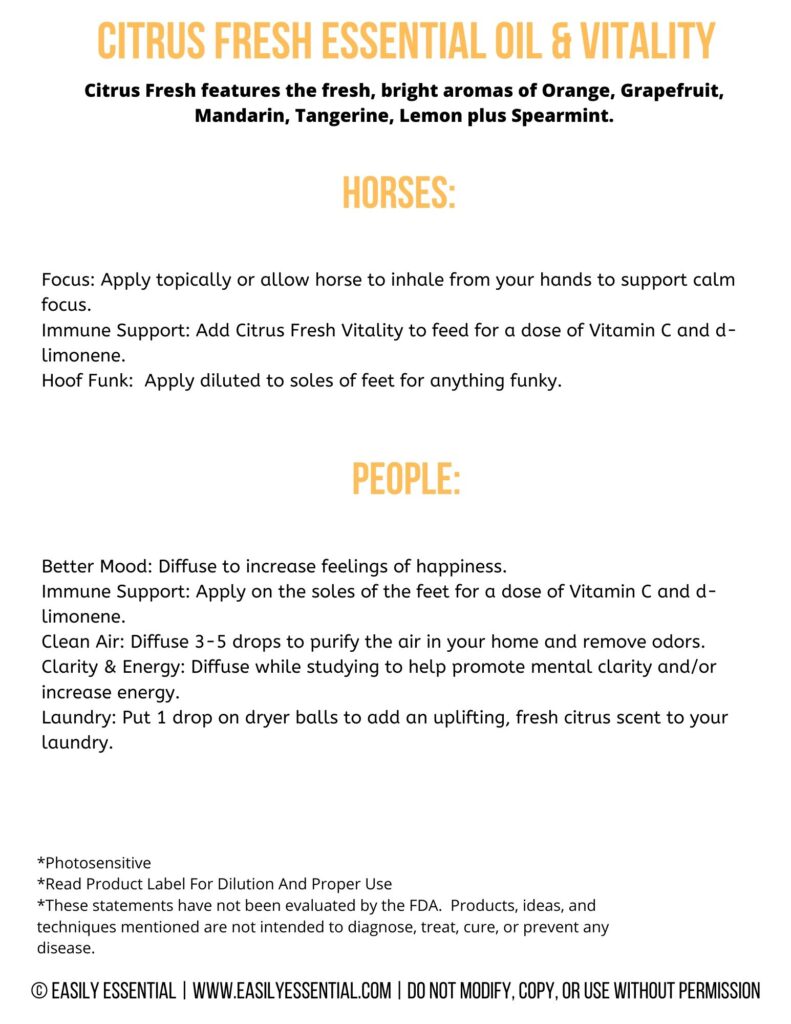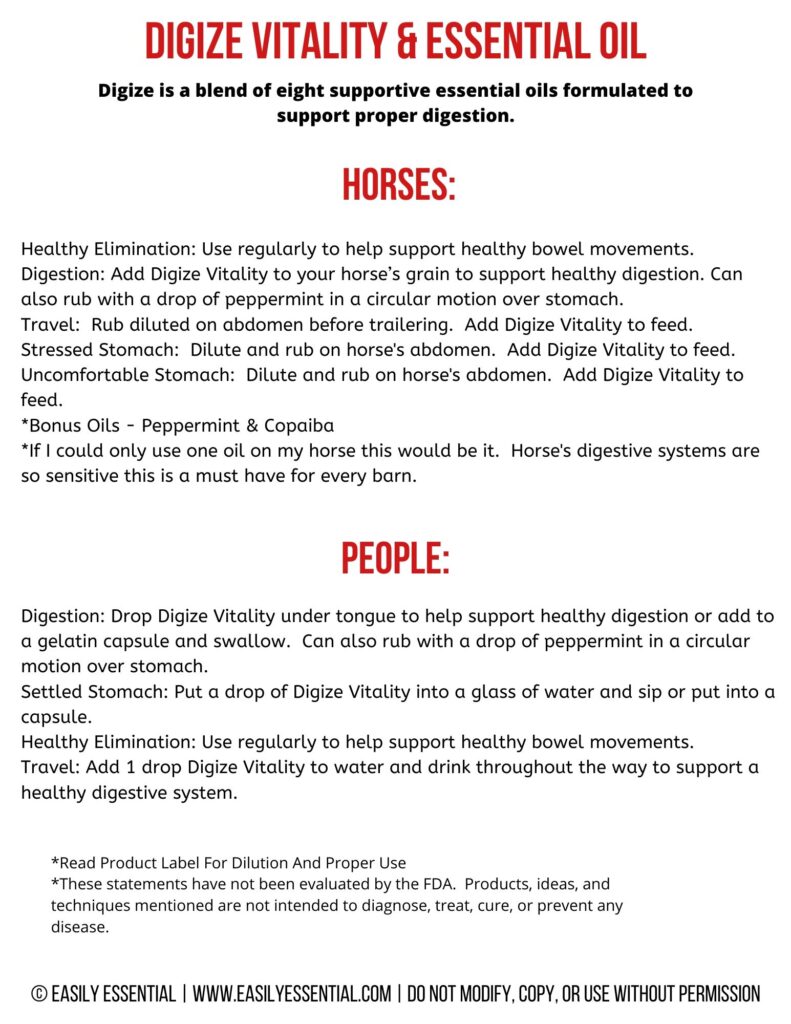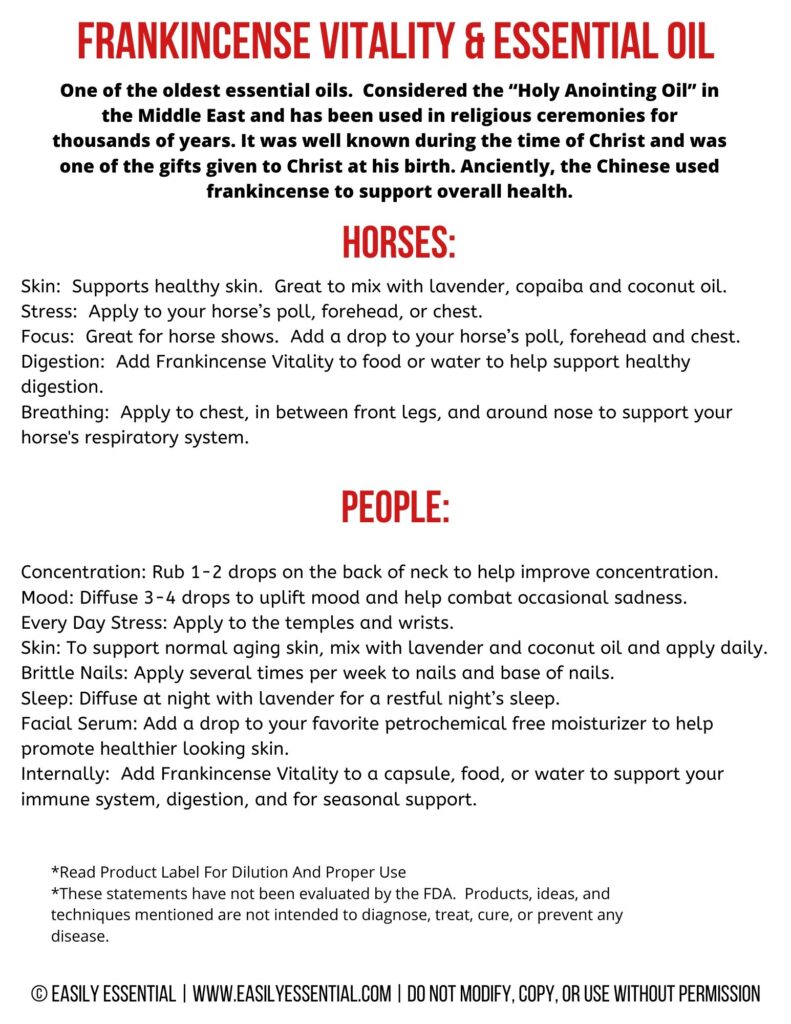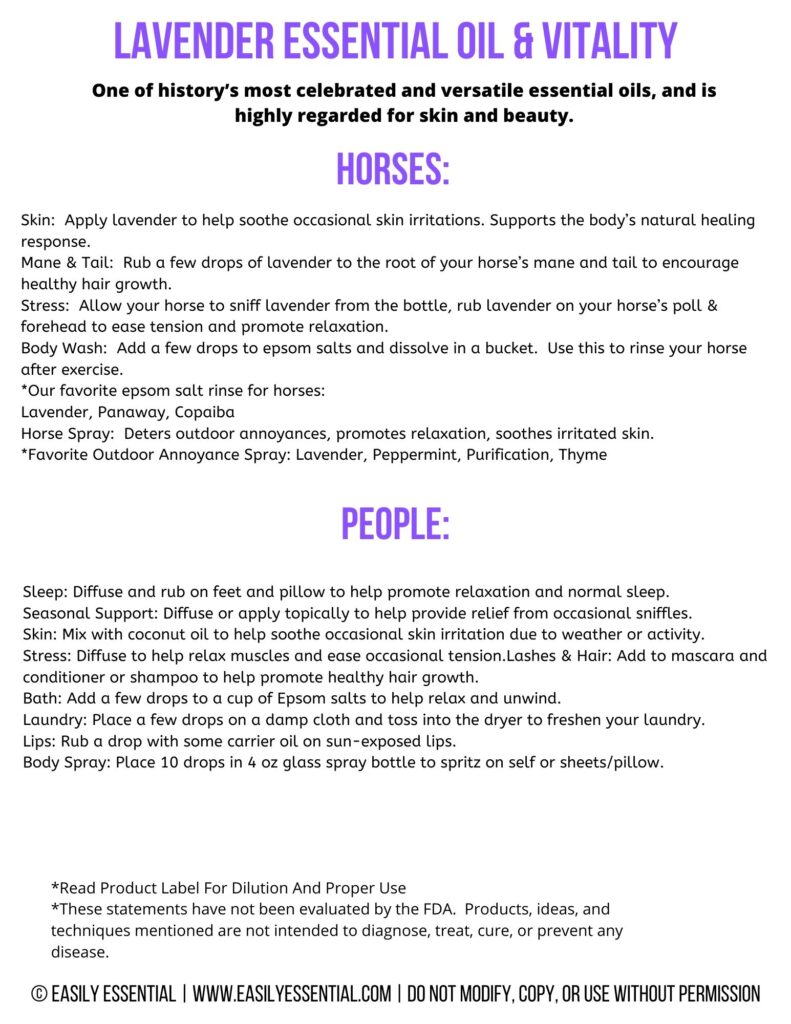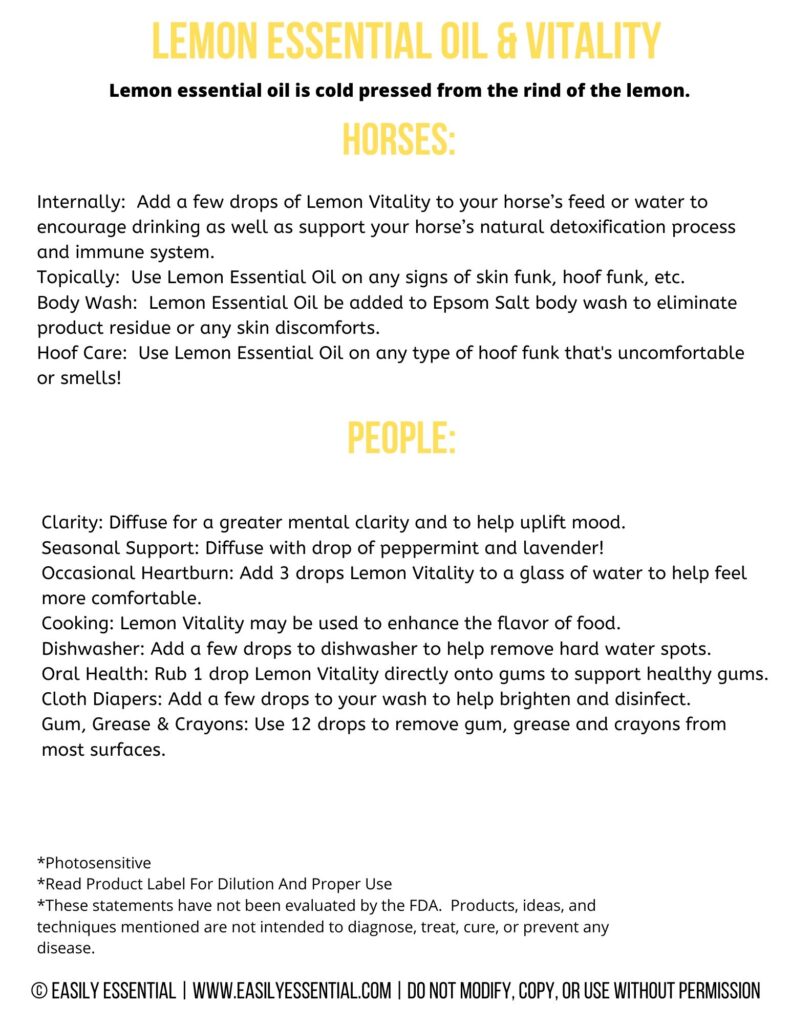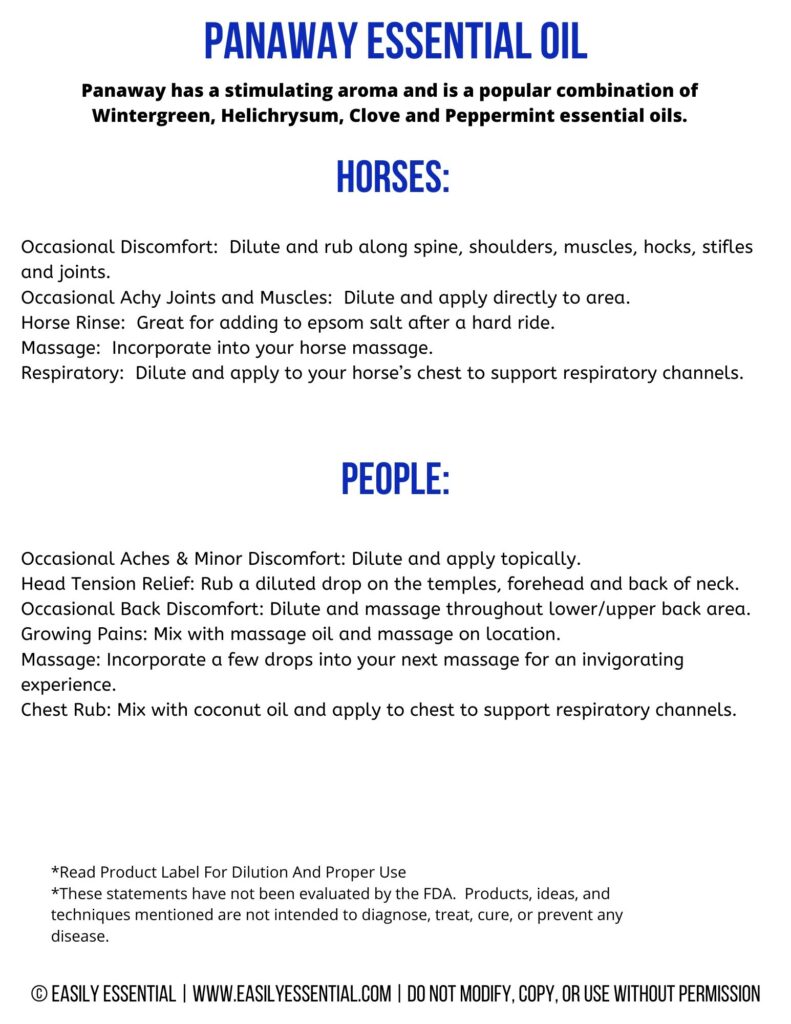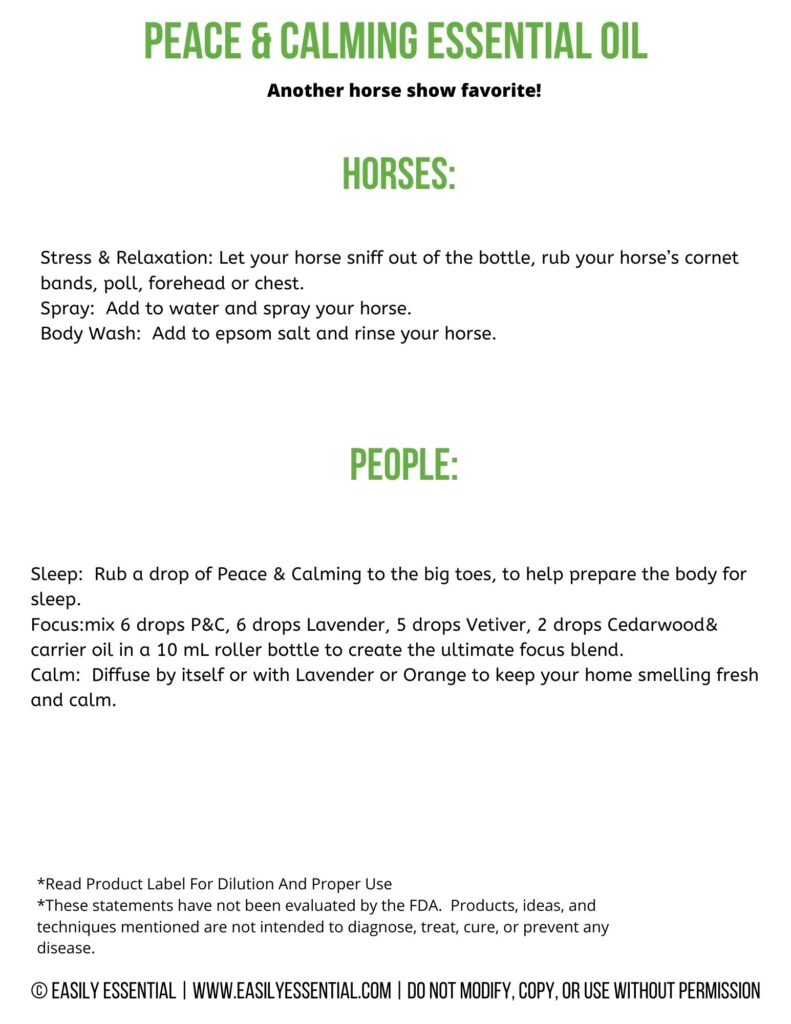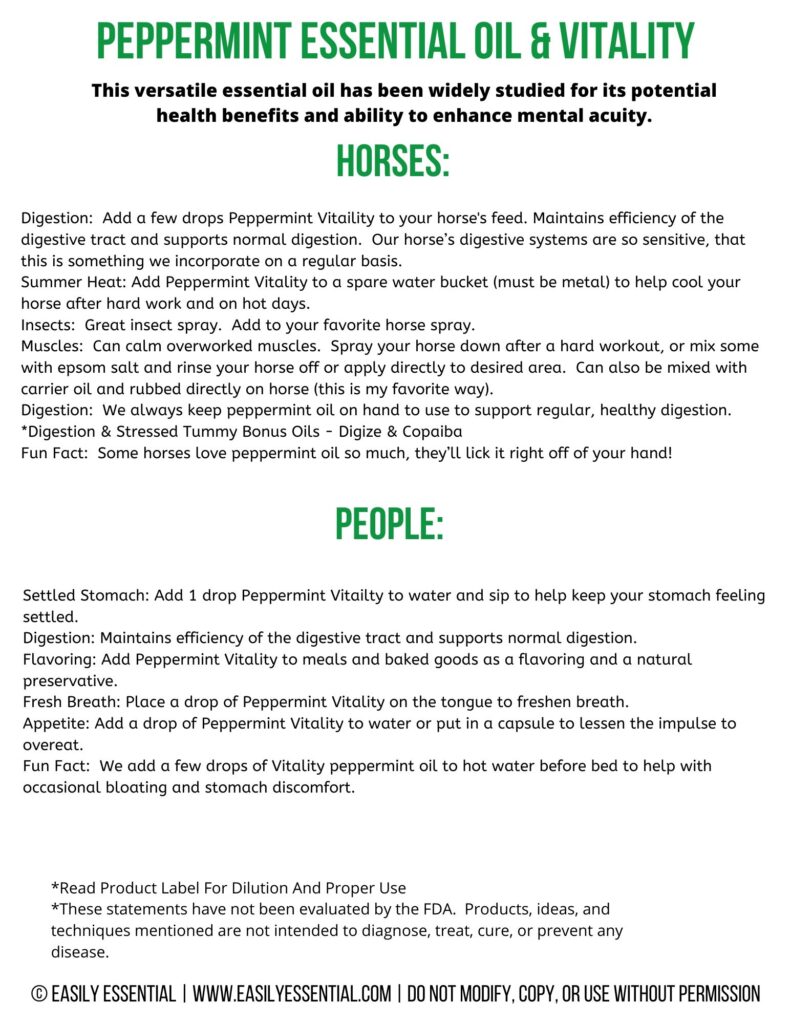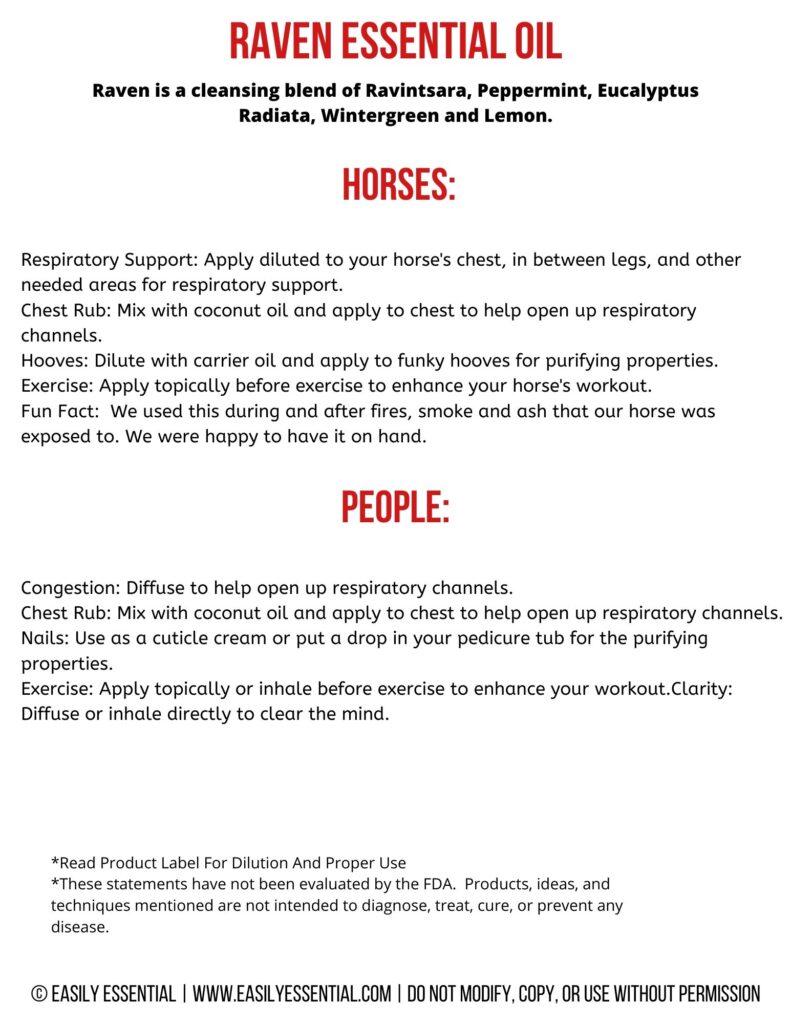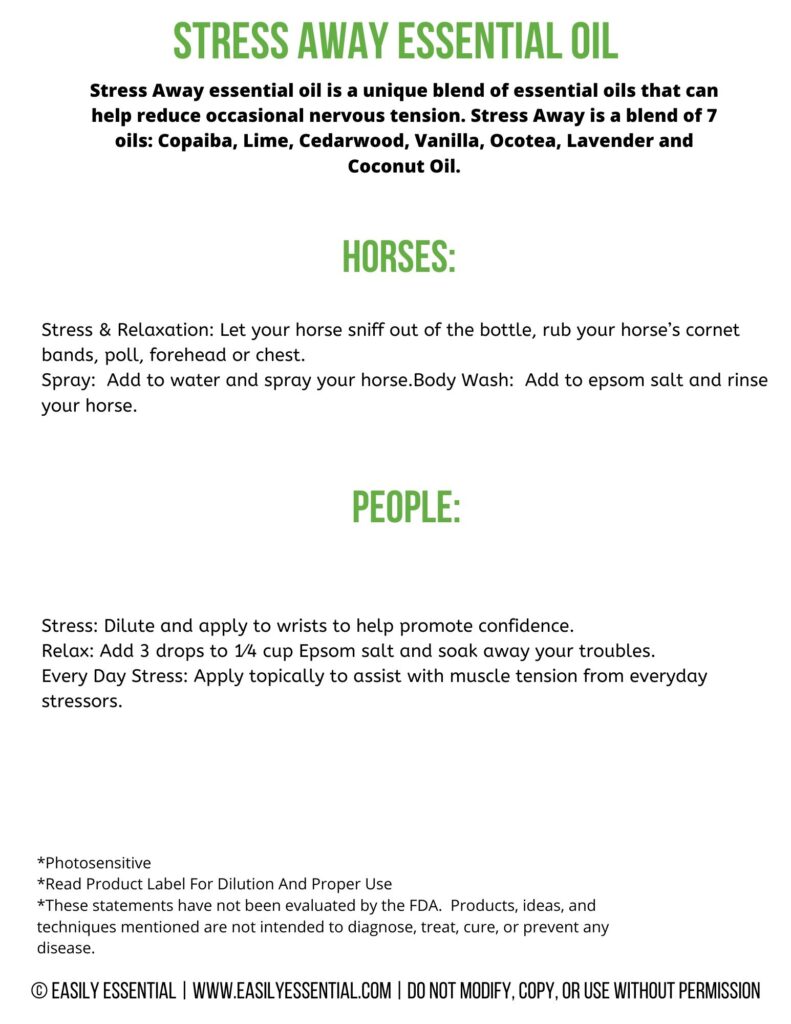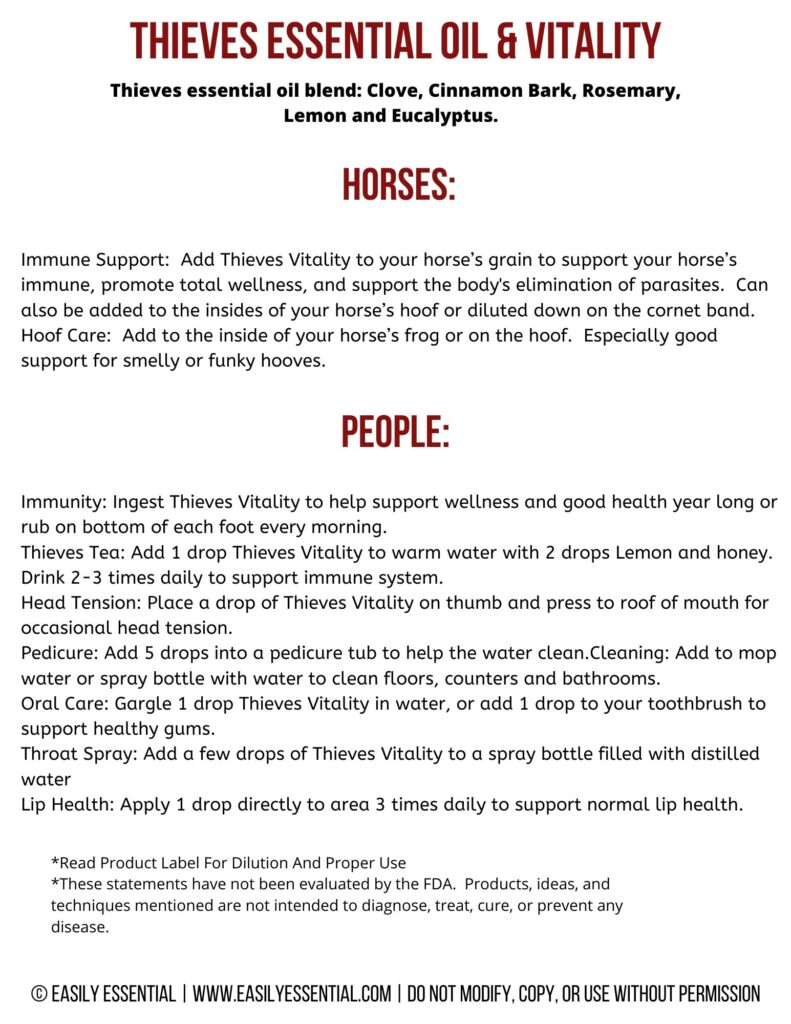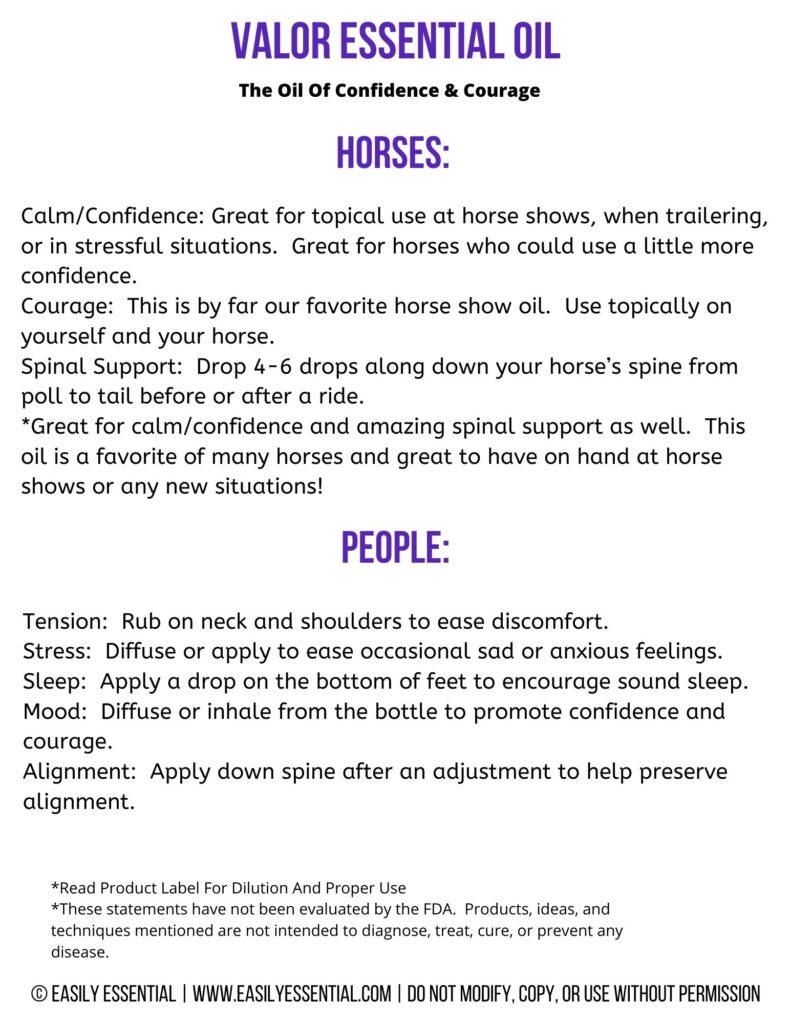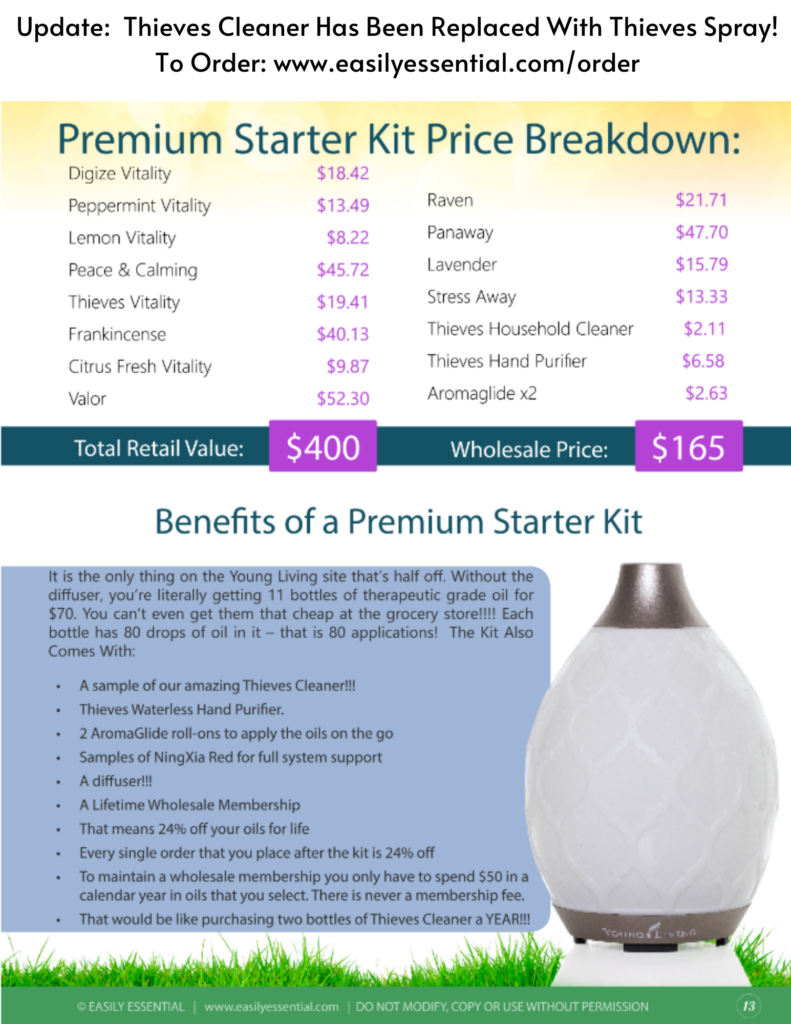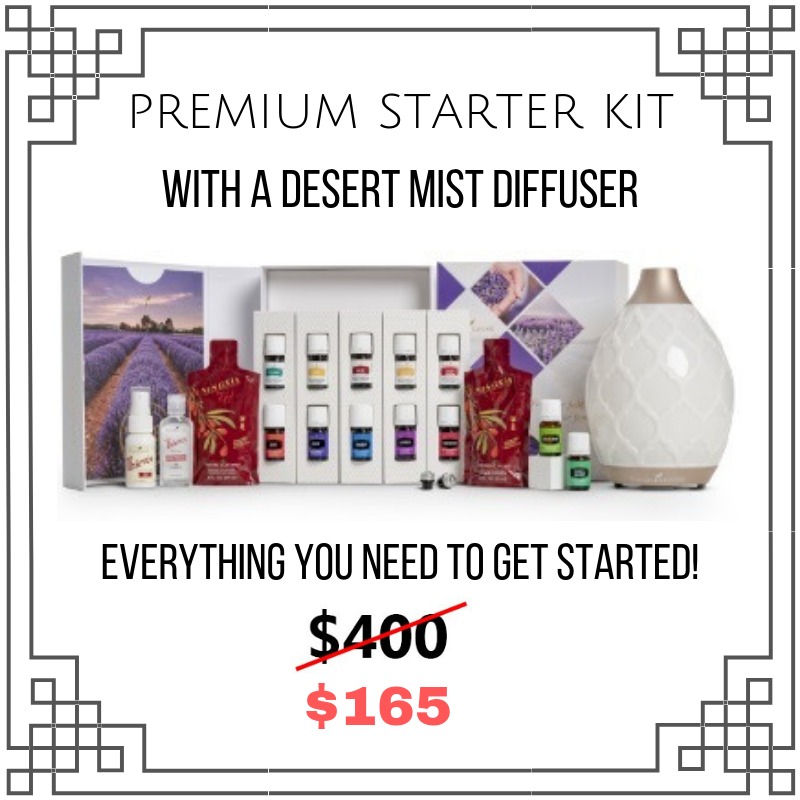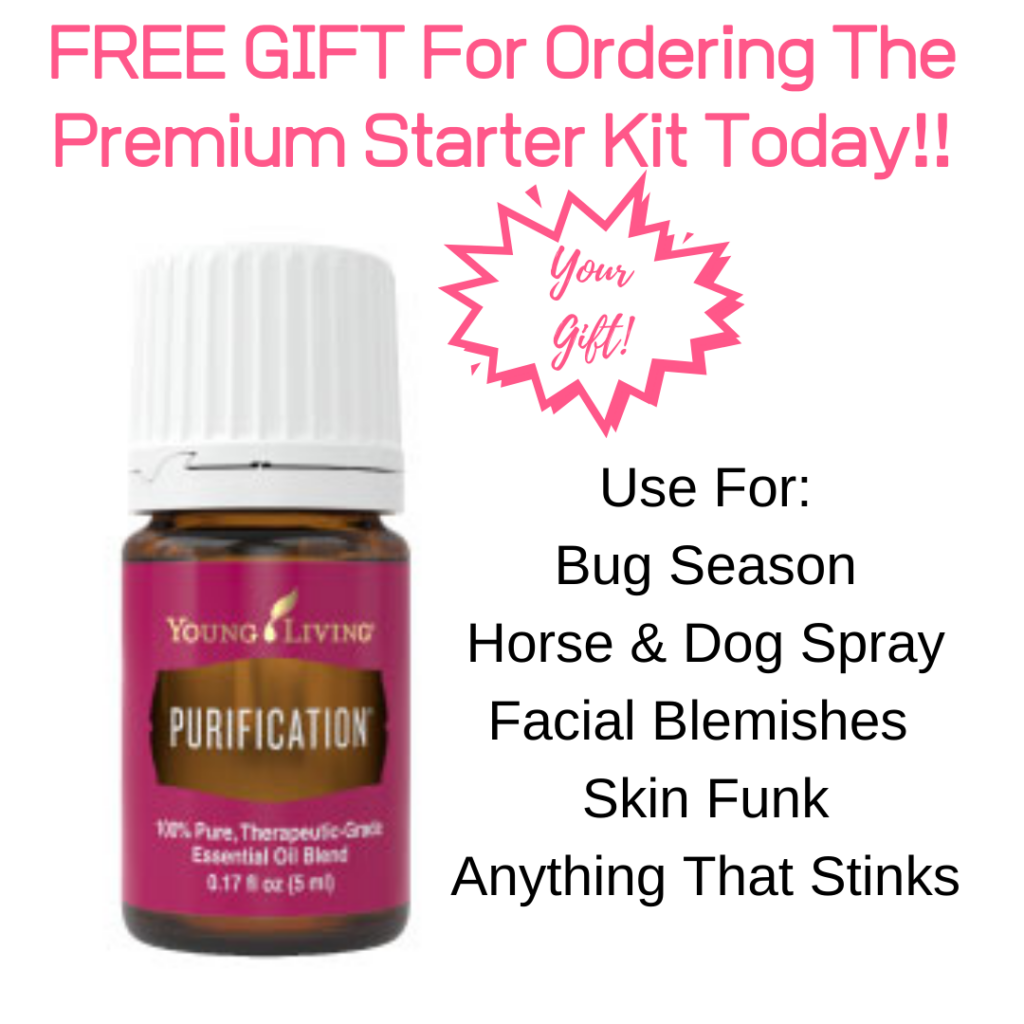 DIY Recipes Ebook: https://www.thehorseaholic.com/ebook
Subscribe To Our Youtube Channel:  https://www.youtube.com/channel/UC7TtszRcwm2PMTXpDEU10Ng
Facebook Wellness Group: https://www.facebook.com/groups/easilyessential
Essential Oils Info: https://www.thehorseaholic.com/oils-info
Shop: https://www.thehorseaholic.com/shop
Email: thehorseaholic@gmail.com