Racehorse Still Missing From California Wildfires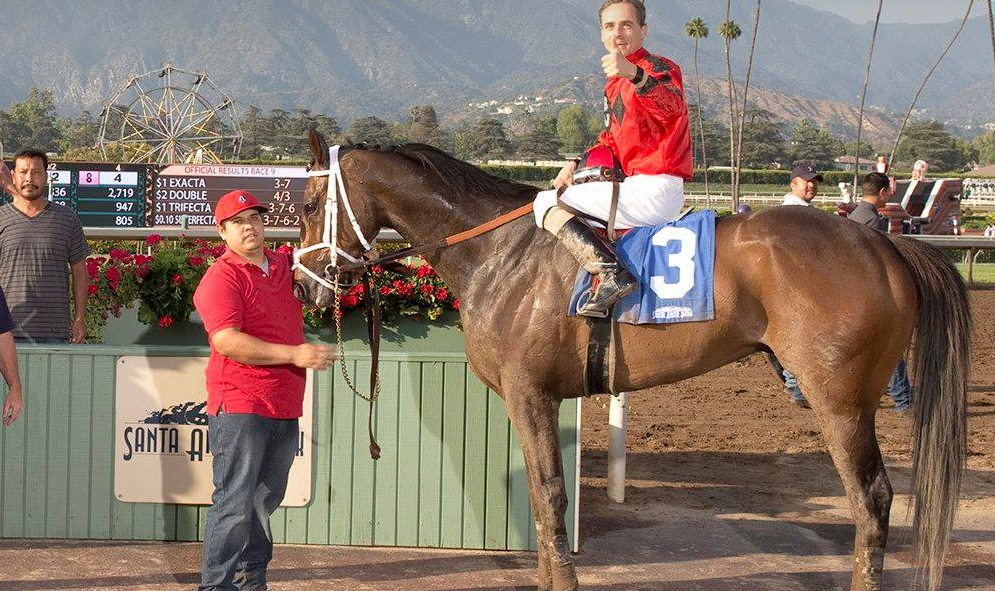 There are still missing horses from the devastating fires in California. Among them is a thoroughbred named Packin' Heat. Harris David Auerbach posted, "Still searching for Packin' Heat from San Luis Rey Downs We actually sold his mother Lake Marina when she was in foal with him. He has wonderful connections who are desperate to find him. If you've seen him, please help and post to social media." Picture below.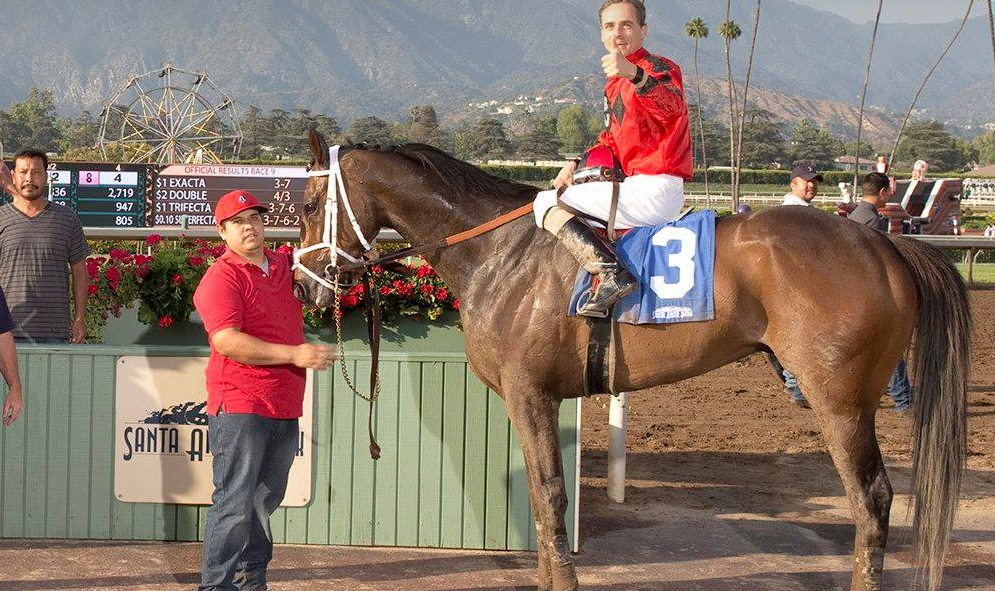 We pray this horse is found save in the hills around San Luis Rey Training Facility.  Please Share this on Facebook and help find Packin' Heat and the other missing horses!