The Key To A Balanced Horse – Equilibration Dentistry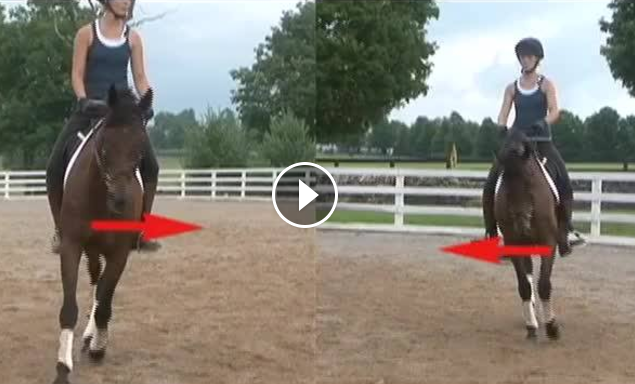 I'll admit it, I have never heard of Equilibration Dentistry before watching this video. I have always had my horse's teeth floated and checked regularly, but after watching this is something I definitely want to do for my horse. Watch the video below.
Share this on Facebook if you love learning about new things that benefit your horse!