What Cancer Patients Are Saying About Equine Therapy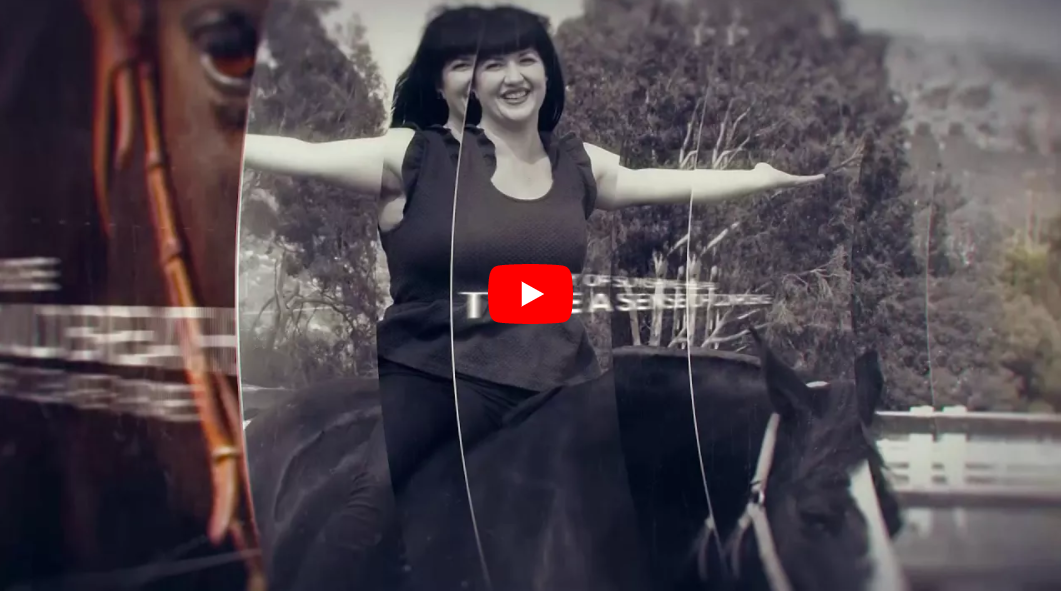 Ray of Sunshine was founded in 2014 by Lia Ray, a breast cancer thriver. The program was her dream to help others find an escape from the stress and turmoil that becomes the life of a cancer patient. Lia was diagnosed with breast cancer at the age of 30.
Watch what people are saying about Lia's program, Ray Of Sunshine Equine Therapy. Story continued below this beautiful video.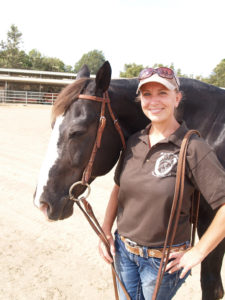 Like all who hear those words, "You have cancer" she was devastated, scared and unsure of what was to come. During treatments Lia would go visit her horse. Some days she was too tired to ride, and those days were spent brushing or just sitting with her horse. While at the barn she could feel normal even if just for a moment while going through treatments. She was also able to just breathe and de-stress, thinking about something other than cancer.
Once treatments were over the barn was her place to come alive, rediscover herself and who she was after cancer. Lia knew that cancer treatments would have been almost unbearable without her horse, her friends at the barn, and connecting with nature. This is when she decided to create a place where anyone going through cancer treatments or having had cancer could have something to look forward to other than doctor visits and treatments. A healing place without walls and with no boundaries.
Ray of Sunshine Equestrian Therapy is located just north of San Diego, in Fallbrook, CA. I have had the opportunity to visit with Lia and see her program first hand. What she's doing is so beautiful. I wish there were more programs like this in the world. Share this on Facebook if you do too!