Wrangling Wild Horses In The Mountains Of Montana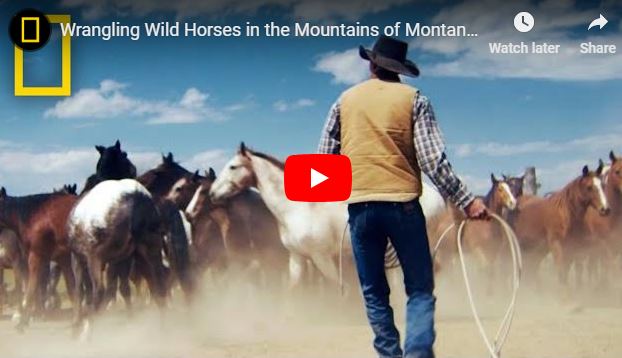 Driven by his love for horses, Kameron Kelsey, a 3rd generation dude rancher is carrying on a tradition at a ranch that has been relatively unchanged for 70 years. In the winter they wrangle the wild horses at 9 Quarter Circle Ranch to the lower pastures where they'll have food and be able to graze, in the summer they are moved back up to the summer pastures. The roundup is tradition – a tradition that remains unchanged.
Wrangling Wild Horses in the Mountains of Montana

My heart broke when he talked about the loss of his horse. I love how Kameron said he's not really a cowboy, he's more of a horseman. This traditional ranch lifestyle is absolutely inspiring. Share this on Facebook if you think Kameron's way of life should be celebrated!