5 Things People Should Stop Saying About Arabian Horses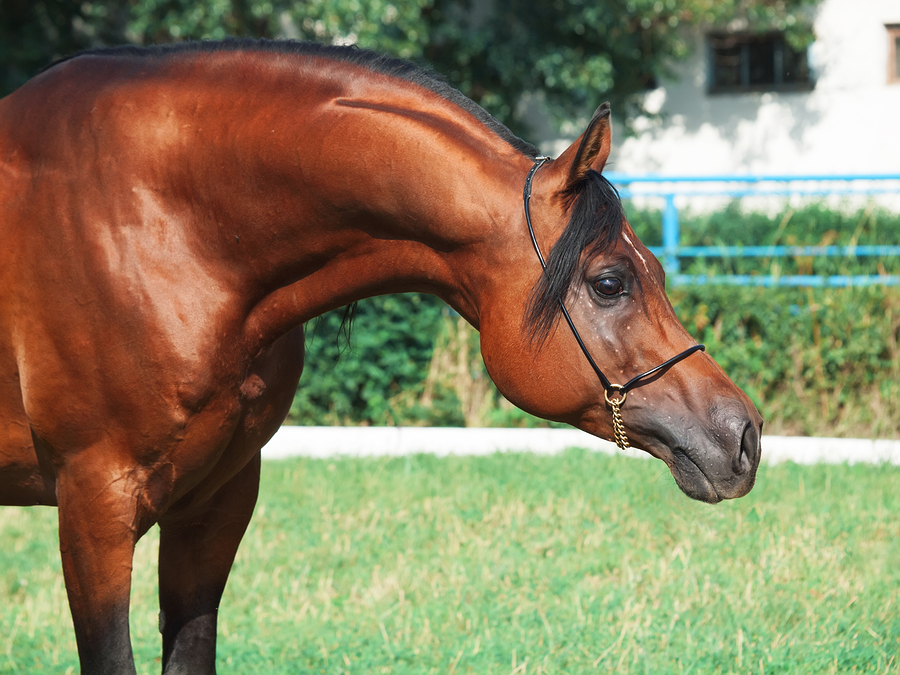 As horse lovers of all breeds, we have to say Arabians are one of the coolest breeds ever! They can do EVERYTHING and they do it well. We've made a list of 5 things people should stop saying about these horses and we've added videos to back it up!
1) "Your horse is an Arabian? But, she's so calm."

How many horses do you know that can get dressed up with all the bells and whistles, then be asked to hand gallop with a cheering crowd and still keep it together? The best part is after the hand gallop, they listen and come right back to their riders. Can your horse do that?
2) "Arabians will never be able to compete against the other Breeds."

Now it's time to take your jaw off the floor. Arabians can definitely hold their own against Warmbloods, Thoroughbreds, Quarter Horses and many other breeds. They have amazing movement and are exceptionally smart.
3) "Arabians are spooky."

I don't know about you, but this Arabian looks far from spooky to me!
4) "Arabians aren't safe for children."

Arabian horses are some of the best school masters around! They have taught so many great riders the ropes of showing and riding in general.
5) "Someone has to love them."

This comment is just plain rude. I guess not everyone is worth of being loved by an Arabian.
So the next time you hear a negative comment about Arabians just say, "I understand what you're saying, Arabians are just too smart for some people to handle." A special thank you to the people in the Arabian Sport Horse Alliance & Arabian Working Western Community Facebook groups for inspiration with this article! Share this on Facebook if you love an Arabian horse!