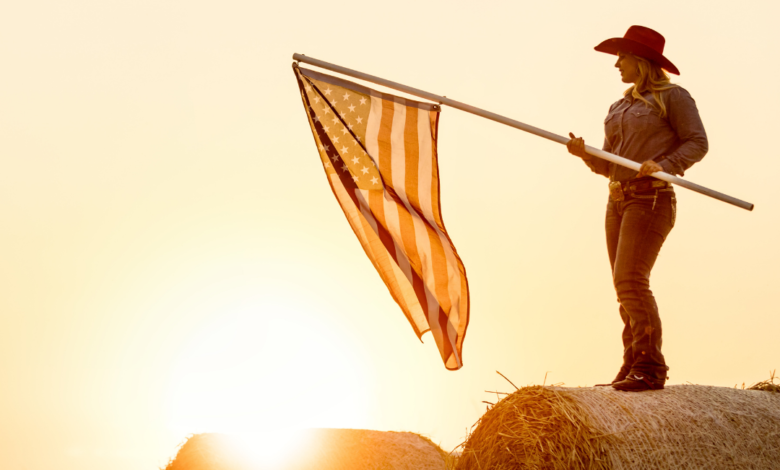 On this Memorial Day, we gather as a community of horse lovers, united in our love for these amazing creatures and our deep respect for our veterans.
Today, we honor the brave heroes who gave their lives to defend our cherished freedoms. Their courage and dedication have left an everlasting mark on our hearts. We remember their sacrifices and the families they left behind.
We also express our profound gratitude to the veterans among us. Your service and sacrifice are immeasurable, and we honor your commitment to our nation. Your love for our country shines brightly and guides us through challenging times.
Today, we remember, honor, and thank all who have served, both human and animal. Let's cherish the freedoms we enjoy because of their sacrifice and strive to make the world a better place in their memory.