Devastation At Pinto World Championship Horse Show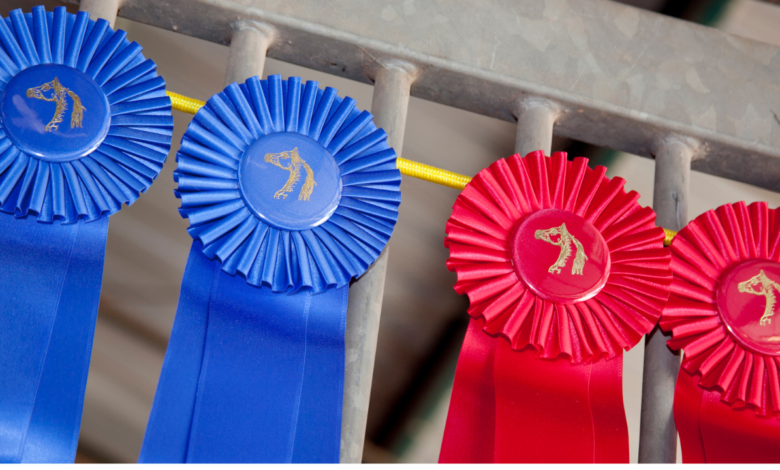 The Pinto World Championship Show was struck by a horrible storm last night. Reports detail near 100-mile winds that shattered glass in an arena ceiling and shattered windows in barns. While some horses seem to have been initially trapped,  fortunately, people were able to get in and get them to safety. There were some injured horses from the glass and insulation, veterinarians worked through the night to get them stitched up and safe.  Thankfully no fatalities have been reported.
The power is out.  People are unsure of how the show will continue, when it will continue, and whether or not they will be showing in different arenas today.  Many exhibitors who had not yet arrived at the show find themselves contemplating whether to continue on and join their friends in Tulsa or choose to skip this year's world show.  There is so much uncertainty surrounding the show, and I can't even imagine being in the shoes of the show management or exhibitors.
This horse show is known as the MOST FUN show of the year!  The best world show of the year.  People are constantly talking about how much fun this show is and I just feel so bad for show management, the horses and everyone exhibiting.  As the situation continues to unfold, our thoughts are with those affected by the storm, and our hopes for a successful recovery and a continued Pinto World Championship Show that shines brighter than ever before.
*Note: This information has been sourced from firsthand accounts shared within the Pinto World Championship community on Facebook, as mainstream news outlets are yet to report on the incident.