Adorable Mini Is Keeping Up With New Year's Resolution – So Cute!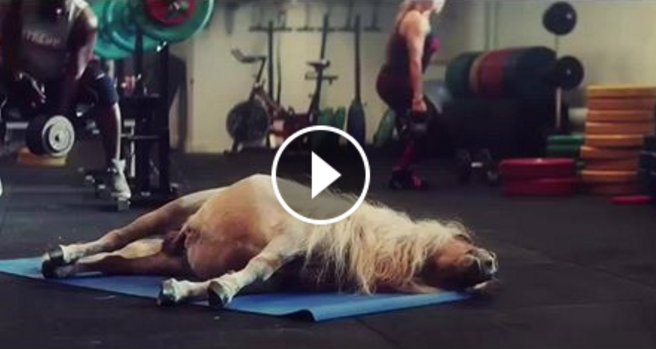 There are a lot of New Year's Resolutions and one of the most common is definitely working out. Everyone wants to burn off those holiday pounds and this mini is just the solution.
If he was at my gym, it would definitely motivate me to work out! Share this on Facebook if it made you smile!