Boy Invents New Way To Mount Giant Horses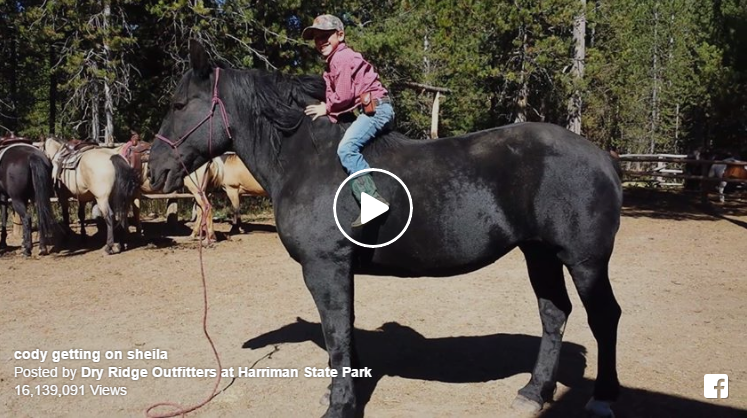 Cody and his giant horse, Sheila, have created their own mounting routine and they both seem quite happy with it.
I don't care how many championship ribbons a horse has. When they are this good they are worth their weight in gold! Share this on Facebook if you agree!