Britain's Olympic Dressage Stars Aren't Rich Snobs – They Have Put in the Work!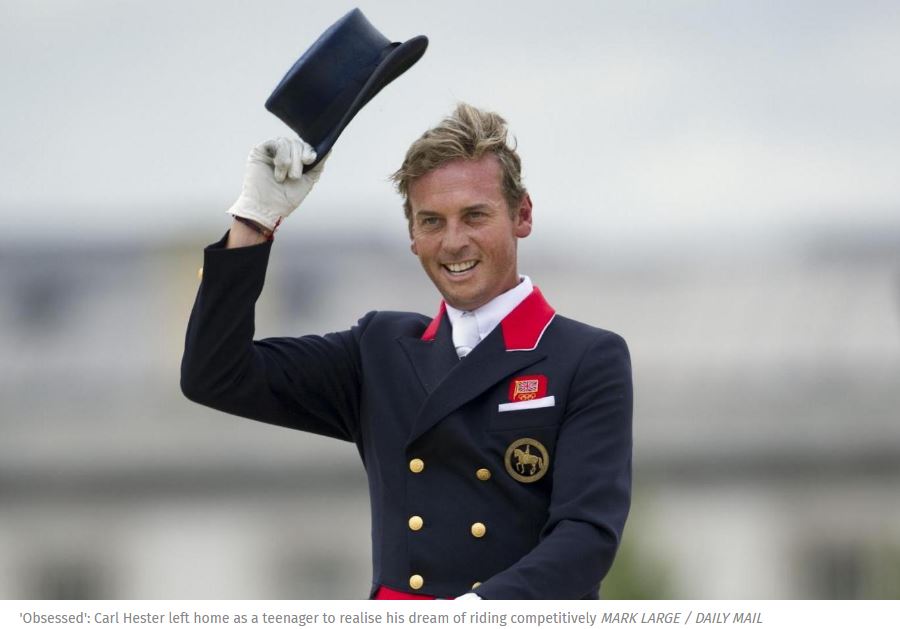 Although it may seem that many of the Olympic Stars have it made and live much pampered, luxurious lives, they have worked hard, and continue to do so. The road to success was very long and each of the Britain Olympic Dressage competitors had their ups and downs.
Carl Hester, one of the team members this year who won gold in team dressage at the London 2012 Olympics, said each of his team members is unique. Him and his teammate Charlotte Dujardin's both came from non horsey parentage. Each of them hasn't bought the most expensive horses or the ones with the best bloodlines. They each enjoy making the horse something special and turning it into a champion.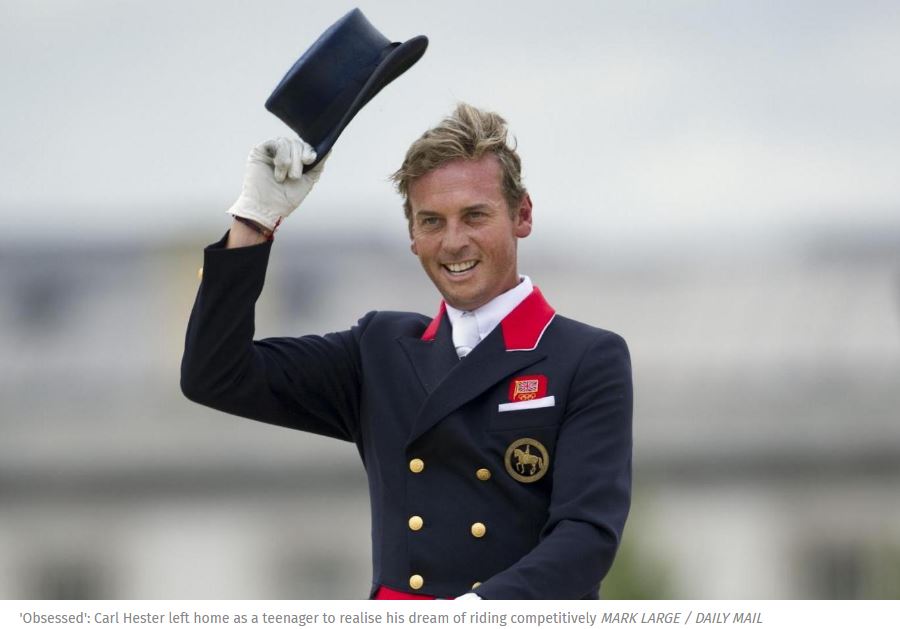 Carl Hester says that he has "big expectations" for his team in Rio. He stated, "I'm feeling good and just consider myself so fortunate I can actually keep doing Olympics and hopefully get better at them."
Source: Evening Standard. Share this on Facebook with your friends and remember to dream big!