Buyers Beware – Photoshop Tricks Used In Horse Sale Photos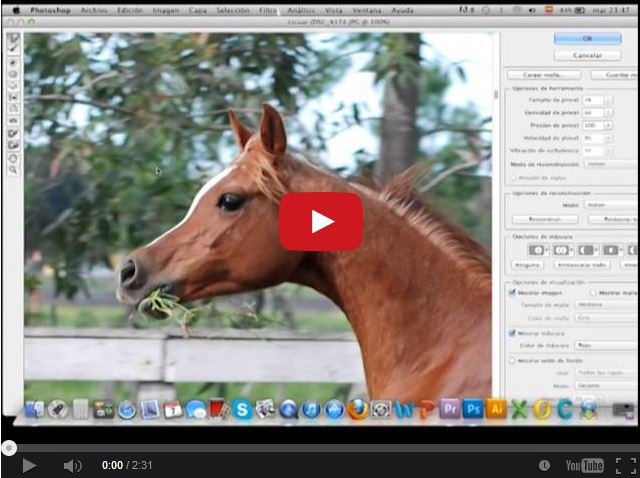 This is an excellent video showing just how much Photoshop can alter a horses sale photo or stallion photo! This is important for everyone in the horse industry. Please share with your friends!
Thank you to www.southarabians.com for creating this video!