Dan James And His Incredible Horses Show Everyone What True Horsemanship Is All About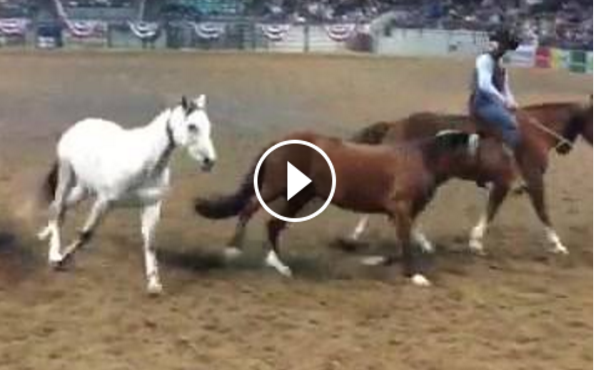 Dan James of Double Dan Horsemanship is nothing short of AMAZING!  His horses, well they're even more incredible than he is.  Together they show everyone what true horsemanship is all about.
Share this on Facebook if you think Dan and his horses are INCREDIBLE!