Dear Cowgirl: A Poem For Us All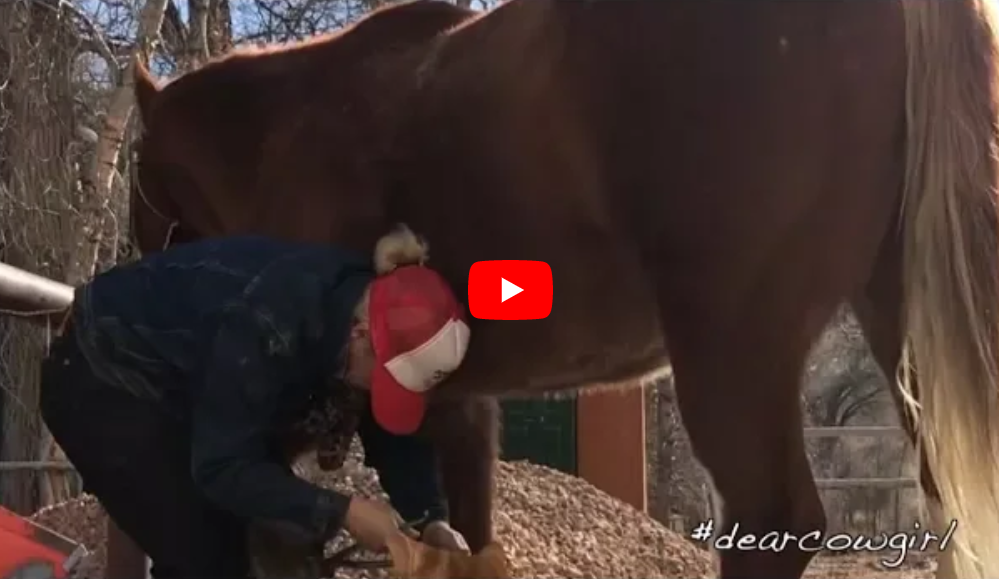 Cowgirl's are a rare breed.  We're wildly passionate, fiercely independent, and we love with all we have.  This poem is for every cowgirl.  We hope you enjoy it.
Dear Cowgirl – A Poem By, Adrienne Brannan

Share this on Facebook if you love being a cowgirl!