Doing This One Exercise Will Improve Any Horse And Rider Team!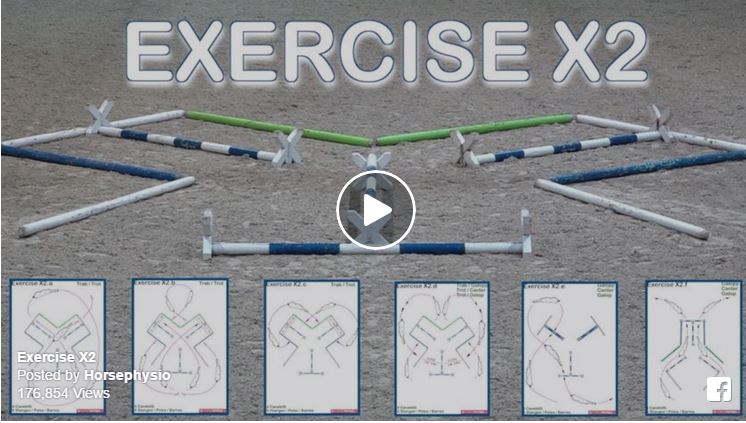 This simple pole and cavaletti exercise has the power to transform your rides if done correctly. I don't care if you are a jumper, barrel racer, dressage or western pleasure rider. Pole work can improve any horse and rider team!
Now it's time to try it for yourself!
Share this on Facebook if you love seeing exercises like this!