Equine Veterinary Terms And Directions Explained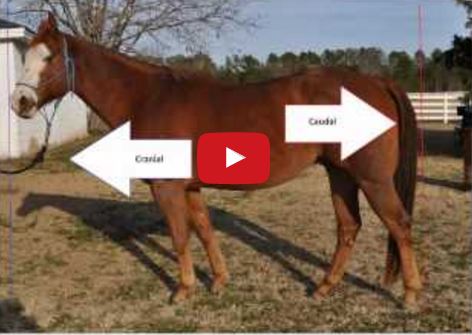 Have you ever had the vet out to examine your horse and heard them talking with their assistant? Did you find yourself trying to piece what they were saying together and wishing you knew more of the correct "terms".

The great thing about most good Veterinarians is that they understand we don't necessarily speak the same language and are happy to explain things in more simple terms, but there's nothing wrong with learning to speak their language too. If you like this video, Share it on Facebook!