Gentle Giants – These Draft Horse Rescues Are As Sweet As Can Be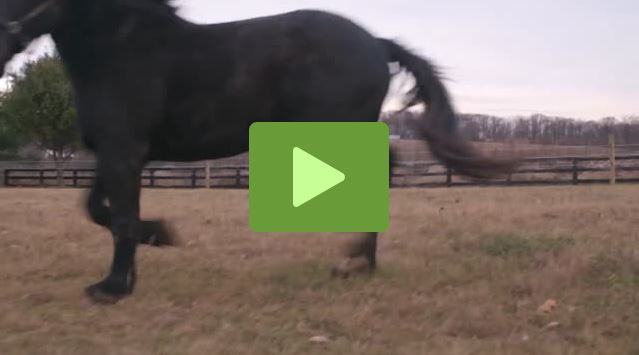 Gentle Giants Draft Horse Rescue doesn't discriminate based on training or anything else, they are simply there to rescue Draft horses at risk.  Watching them run around their pasture and seeing just how sweet they are, makes me wish I could give them a big giant hug and kiss on the nose…only if they liked that sort of thing of course!
I love how the volunteers said, "It's hobby, turned passion, turned obsession."  I think that's the way we all feel about our horses, whether they're draft rescues or Grand Prix dressage horses.  Horses are infectious!  Share this on Facebook if you agree!