Germany Bans Trimming Horse Whiskers And Ears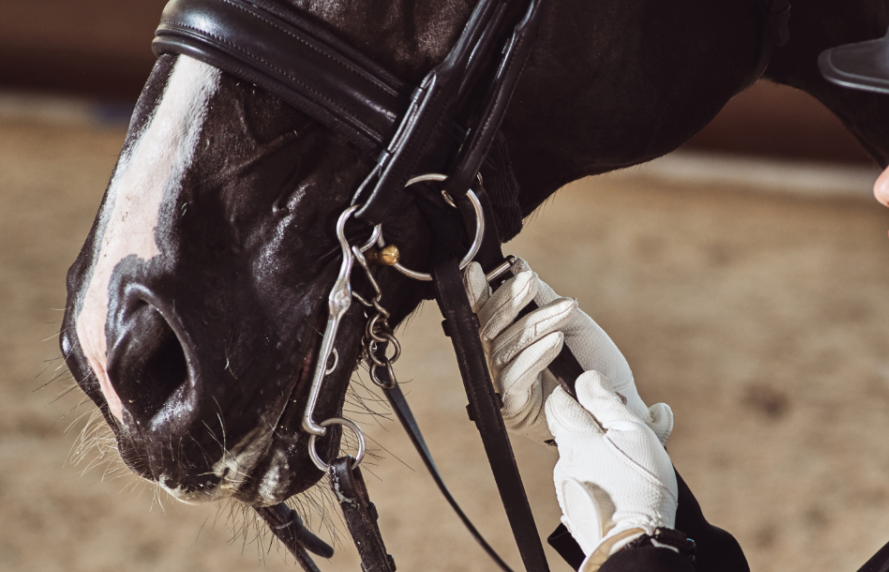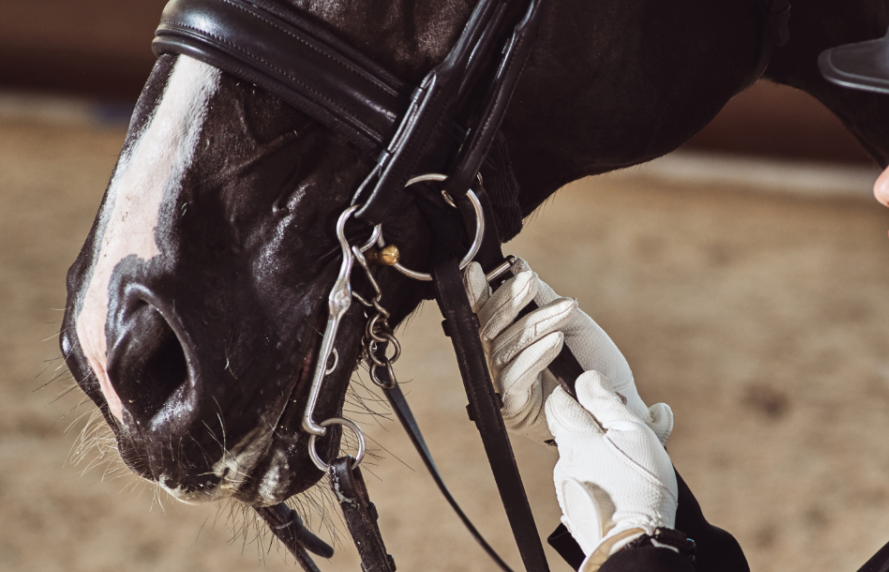 Secretary-general, Imke Lubeseder, of the German Equestrian Federation (FN) sent a reminder to all members noting that trimming whiskers and ears is against animal welfare and forbidden in Germany. The reminder stated:
"We would like to draw your attention to the fact that according to paragraph 6 of the German Animal Welfare Law, trimming the vibrissae around eyes and muzzle as well as clipping or cutting the hairs inside the ears of horses are prohibited.
Adherence to this rule at horse shows in Germany is being supervised by German authorities. Competitors can be fined if their horses are found unlawfully trimmed or clipped."
Germany put this rule into effect in 1998 for welfare reasons but is permitted in most countries. Do you believe in trimming your horses whiskers? Do you find it unsightly to see whiskers at a show? We would love to hear your thoughts.

Loading ...
Source, eurodressage.com.  Share this on Facebook if you love horses – whiskers and all!