Horse Trainer Finds Starving Abused Dog And Gives Him A Night To Remember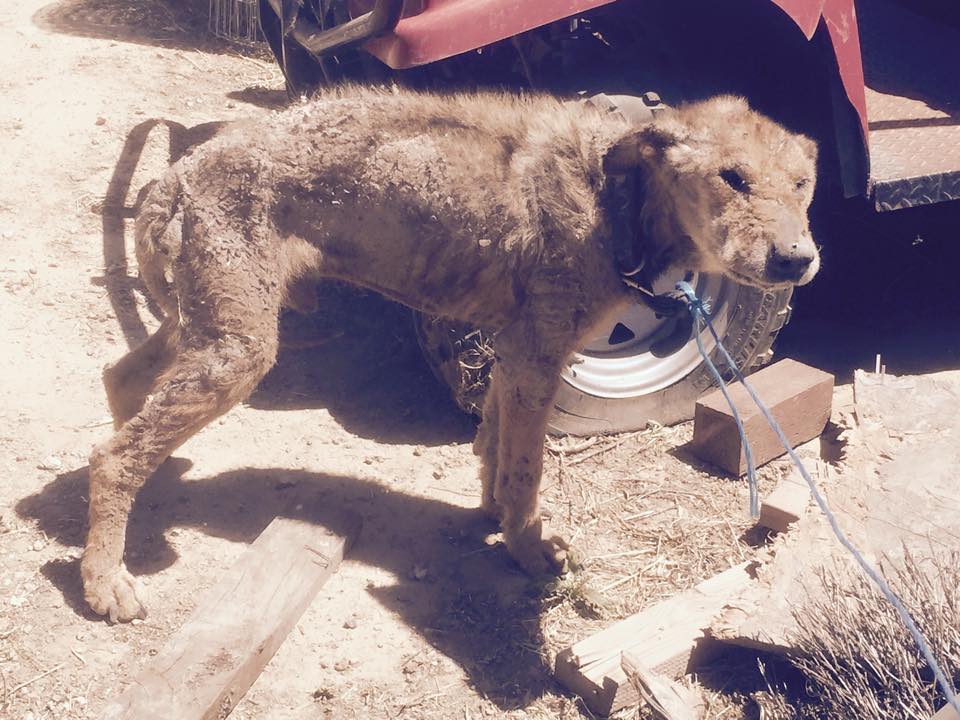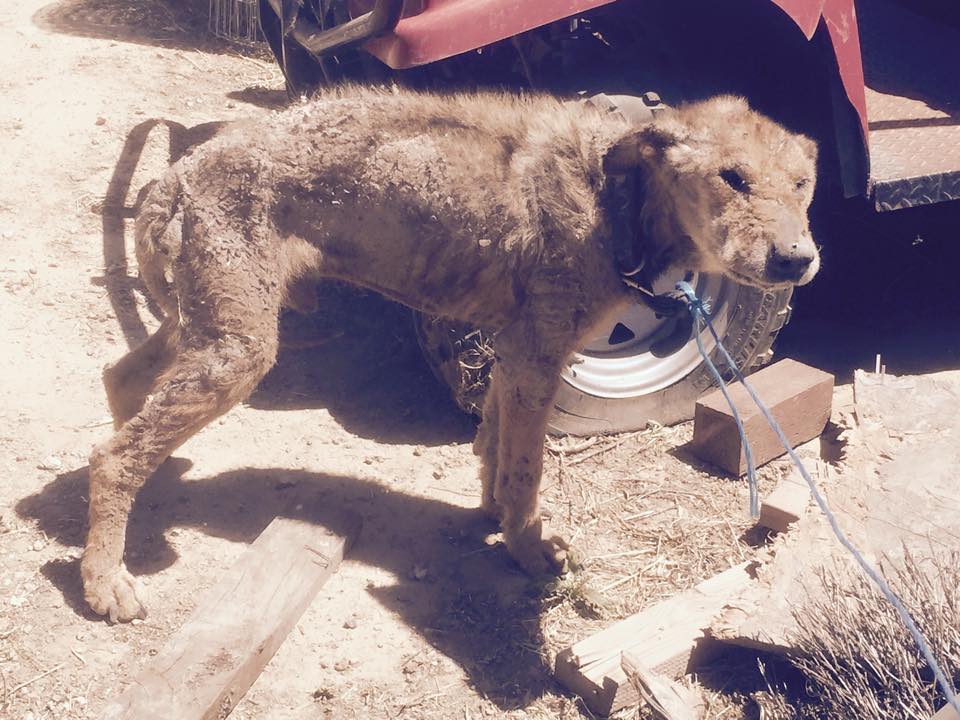 June Tabor, a reining and all around horse trainer in Southern California  couldn't drive by "Tuf" an abused dog with scabies she found starved, tied up and dumped. June and her assistant Debbie Doneyson were able to coax him into their car and take him to the animal shelter to get the medical treatment he needed.  It was determined that he was a German Shepherd and he had Scabies.  Unfortunately, his injuries were too great and Tuf passed away the following day.  He was able to spend his last night in a warm bed, with love around him.  June you are an amazing person, thank you for bringing this poor boy in and giving him a chance at life.
June has started a fundraiser to help other animals in need.  You can donate here:  http://www.gofundme.com/scqna7q?fb_action_ids=10206222605226387&fb_action_types=og.shares
Share this on Facebook if you wish there were more people like June and Debbie in this world!
http://www.facebook.com/JuneTaborShowHorses