If Clowns Learned To Ride Horses – The Best Clown Video You'll Ever See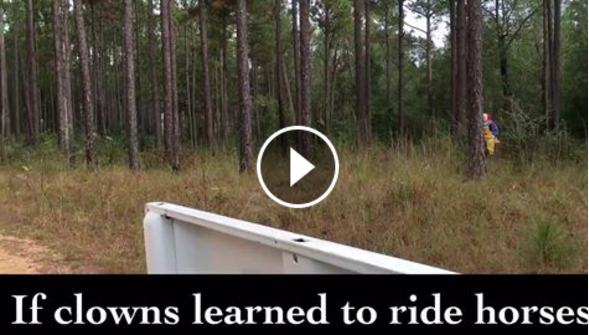 A horse trainer gives everyone a demonstration of what would happen if clowns learned to ride horses. I have to admit, this is probably the best clown video I've ever seen!
There are a lot of mixed opinions when it comes to clowns.  Whether you're a fan or not, I hope this put a smile on your face.  SHARE this on Facebook if you thought it was funny!