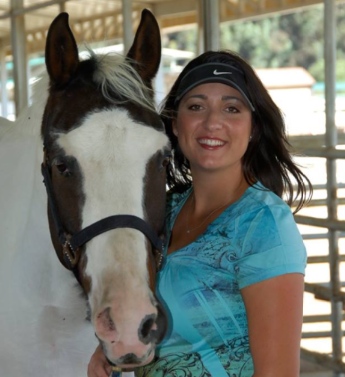 We're excited to announce that we've partnered with 3 companies to help other horsewomen start businesses and earn extra income promoting products online.  Due to the increased demand in the horse industry, we're offering 6 apprenticeship spots for motivated individuals!  We have so many different things that we do here at the horseaholic, from Rider Fitness & Apparel to CBD & Essential Oils, Horse Supplements…the list goes on and on and we are looking for leaders in each area!  What you'll get when you join our team:
Our Complete Training System
Support from a Team of Like-minded People
Social Media Training
Mentoring by Industry Leaders Who've Actually Done This and Done it Well
Live Weekly Video Training & Coaching Calls
Apprenticeship Requirements:
You're willing to invest at least 5-10 hours per week.
You have a desire to own your own business.
You're able to invest in supplies you need to run your business.
You are coachable!
You are ready to make a change in your life.
You are committed to helping equestrians and their horses.
After filling out the form below please text me at (760) 306-4458 and we can set up a time to talk and see if this is a great fit for both of us!  Also, feel free to connect with me on Facebook www.facebook.com/mariam.weinstein.  I'll personally review each submission before scheduling a zoom or phone call. If for some reason I feel that you are not a fit for my team, I will still be happy to refer you to someone in the horse industry that can help you with your specific goals!