The Difference Between Regular People And Horse People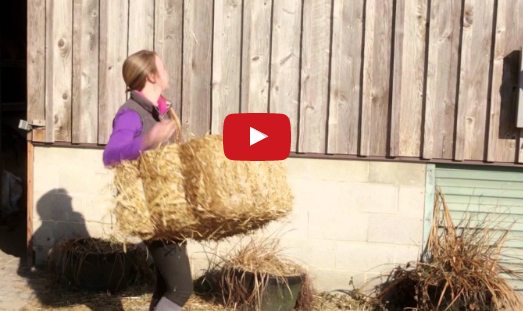 We may wake up at 4am for horse shows,work our butts off and be covered in dirt and horse hair at the end of the day, but we wouldn't have it any other way! This is a funny video showing the difference between regular people and horse people.  Have fun watching!

I may not be "regular", but I'm so happy being a horse person.  Share this on Facebook if you agree!