This Foal Likes The Spotlight A Little Too Much And We Absolutely Love It!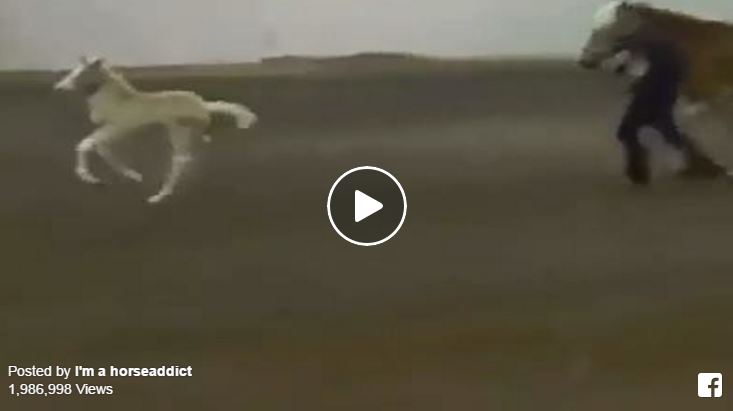 They say some horses know how to "turn it on" when they enter the show arena. This foal may be young, but he definitely knows how to steal the show!
He's as rambunctious as can be and his mama looks perfectly calm about the whole thing. What a good mare. Share this on Facebook if it gave you a smile!