USDA Ban On Horse Soring Put On Hold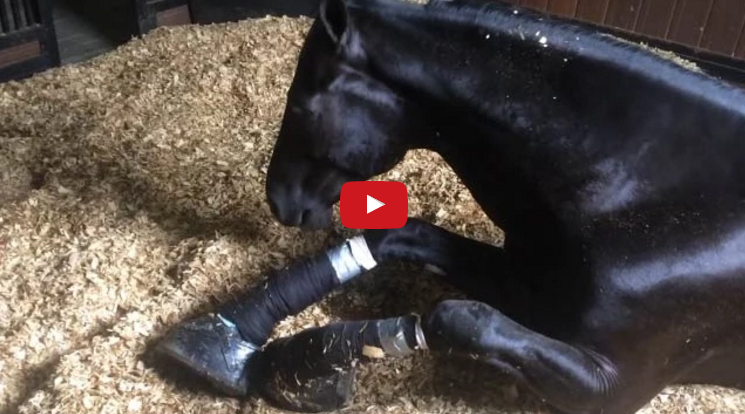 The White House has issued a memorandum for all unpublished rules to be withdrawn and sent back to the relevant agency for review.  This includes the USDA Ban On Horse Soring.  The video below shows what happens when horses have gone through this painful treatment.  Warning – The Video Is Graphic. Please continue reading below the video for details of the new rule changes.

The ban on horse soring is among dozens of proposed rules that have been frozen. Source, USAToday.com.
Some feel that the rule vague and open for interpretation.  It is our hope that after reviewing the rule, they stand by the protection of Tennessee Walking Horses whether it's through this rule or a set of better-defined ones.  Share this on Facebook if you would like to see horse soring stopped for good!