Video: How To Detect Ulcers In Your Horse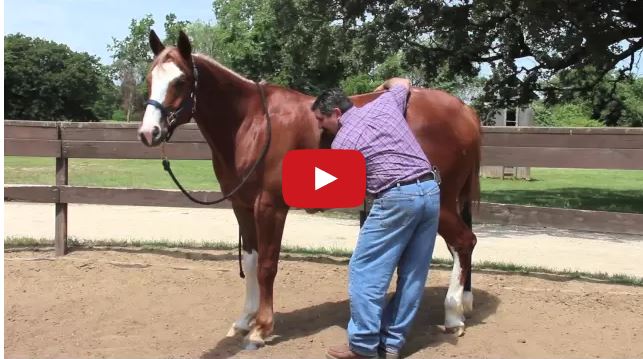 Dr. Mark DePaolo demonstrates how you can detect Equine Ulcers using acupressure points. 
He shows a horse with no sensitivity, medium sensitivity and high sensitivity. This is a very interesting video.  I know so many horses that have had or currently have ulcers – it will be interesting to see how they test.  What do you think of this video?  If you found it informative, Share it with your friends on Facebook!