Watch This Woman's BAREBACK Barrel Racing Run And Be Inspired!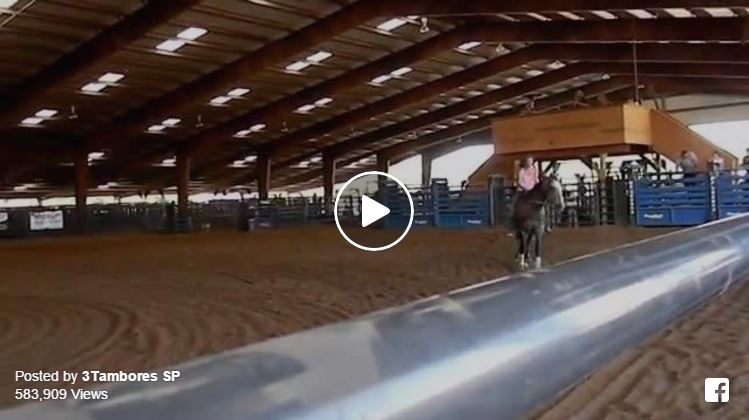 It's hard enough to keep your balance while riding a horse full speed, but the rider in this video took it to the next level! She rode a full speed barrel pattern….BAREBACK!
This horse and rider team are absolutely amazing and they make it look so easy!
Share this on Facebook if you aspire to have a seat this good!