Watch What Horses Are Teaching Doctors About Bedside Manner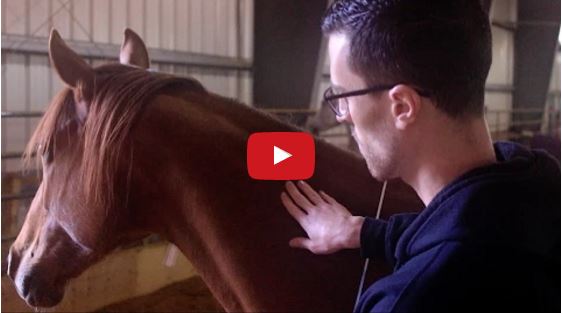 Rutgers Robert Wood Johnson Medical School in New Jersey has found a unique way to improve medical student's bedside manner. The program is called "Horses For Healers" and the results are incredible.

Horses for Healers uses horses to teach medical students how to be better doctors. Through non-verbal communication, horses read body language and respond to students, giving them immediate feedback on whether they feel safe and approachable – two things that research shows are very important to medical outcomes.
Visit Spring Reins Of Hope to find out more about the Horses For Healers workshops. Share this on Facebook if you think horses are incredible teachers!