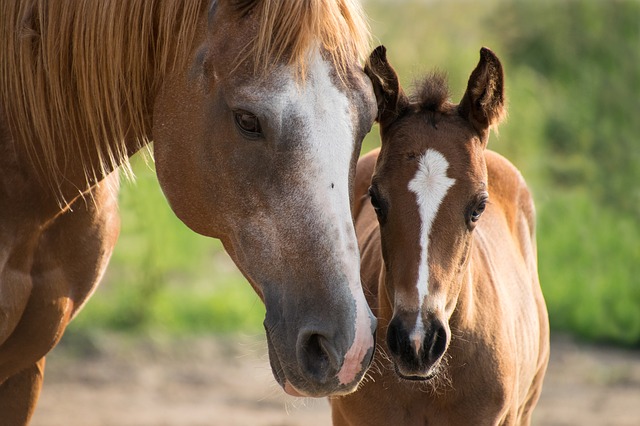 If you've been down the rabbit hole trying one trainer, supplement, or body worker after the other, spending hundreds of dollars, trying to help your horse, and still struggling with the same things.  This consult is a great place to start.
With a consult, I'll have you send me the history of your horse and your relationship, your horse's living conditions, current feed program, past feed or supplements you've tried, and details on what you're struggling with whether it's behavioral, physical, or internal.  It may even be all three.
Please fill out the form below to schedule your free consult and I will email you within 24 hours to set up a time for us to chat on the phone or through Zoom.
Please don't forget to share this if you know someone it could help!