What To Look For In A Reining Prospect – Tom McCutcheon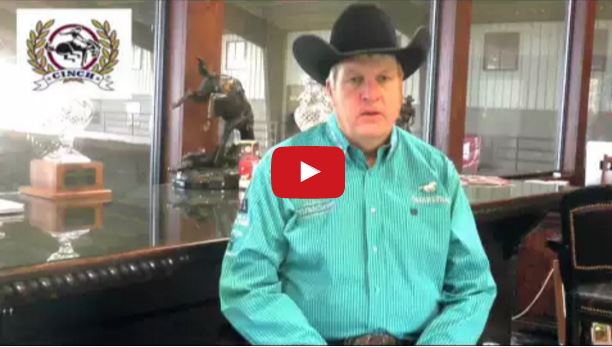 Tom McCutcheon talks about what he looks for when evaluating 2 year old reining prospects. Attitude, talent and breeding are the criteria Tom uses when doing his evaluations.

Breeding to Tom is last. "They don't know how they're bred and some of the best horses I rode were not fashionably bred. You know, some of the best bred horses you can get, just didn't go out and do it." said Tom. Wise words from a great horsemen. Tom has a great website with reining training tips and videos. Visit http://www.virtualhorsehelp.com/ for more information.
Share this on Facebook if you love the sport of reining!