Who's More Talented – The Horse Or Rider?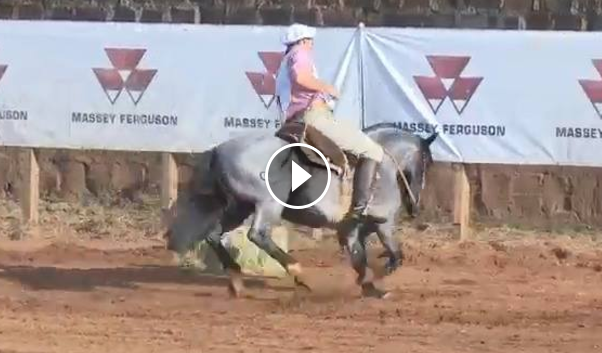 I've watched this video over and over and all I have to say is that I'm thoroughly impressed by both the horse and the rider. They have a connection and timing that I can only dream of. I hope you enjoy the video below.
Who do you think is more talented?  The horse or the rider?

Loading ...
Personally, I was impressed by both – Share this on Facebook if you were too!