18-Year-Old Stallion Retires At The Top Of His Game – Grand Prix Win At Hamburg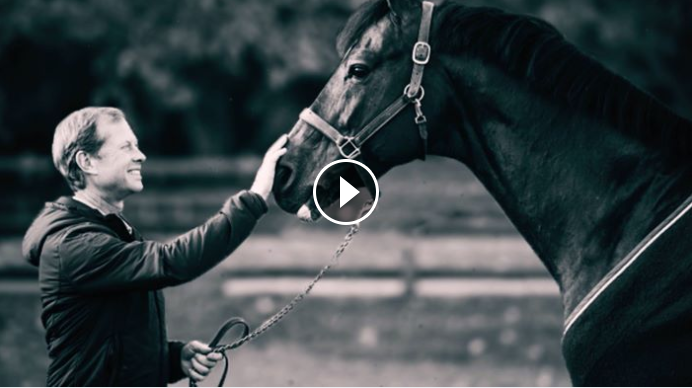 Casall Ask, an incredible 18-year-old stallion competed for the last time at the LGCT Grand Prix of Hamburg this past weekend and WON!  Ahead of his retirement, we hear from the man who loves him most, Rolf-Göran Bengtsson.
Casall Ask leaves an amazing legacy behind and will continue to sire the next generation of sport horses!  I especially loved seeing his babies out on the grass field!  Share this on Facebook if you did too!