Horses Swim With Dolphins – It Doesn't Get Better Than This!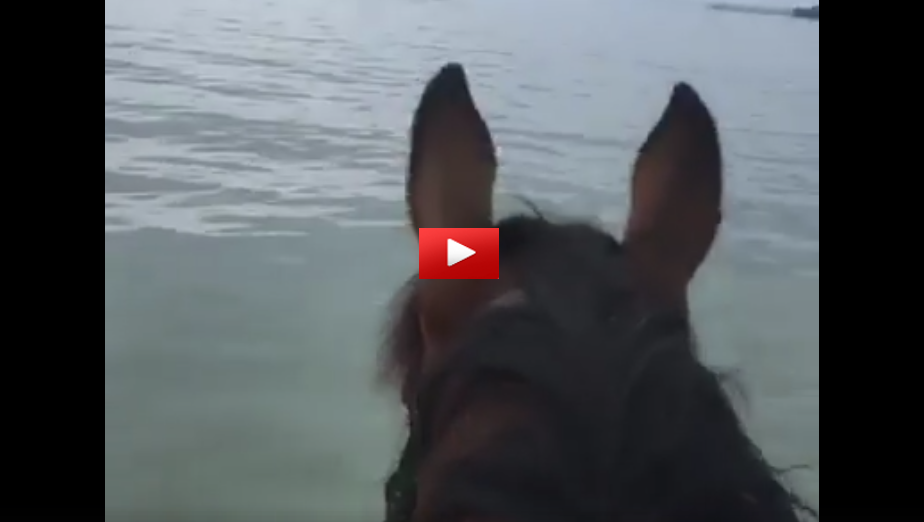 Riding a horse through water is amazing on its own, but when you are surrounded by beautiful dolphins it makes it all the better!  I don't think moments get any better than this one 🙂
Add this to my bucket list because it would be a dream come true! Share this on Facebook if you agree!