40-Year-Old Horse And His Best Friend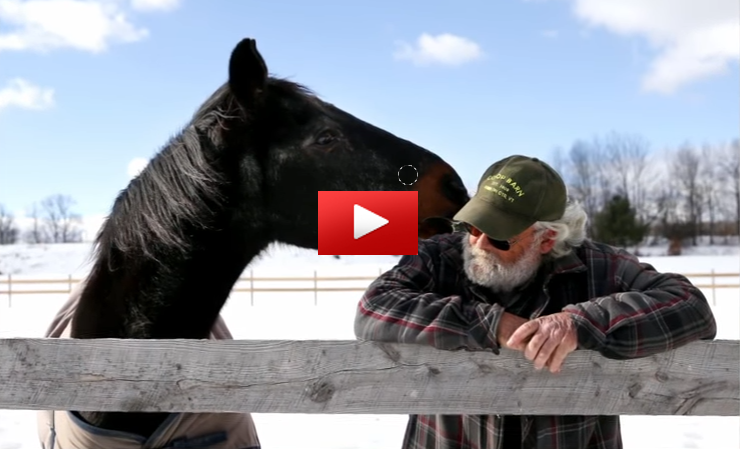 Waco, a 40-year-old retired harness racing horse may not have won many races, but he definitely has lived a full life.  8 years ago, when Donnie MacAdams, his caretaker moved into the barn, Waco was barely eating.  It turned out Waco wasn't sick, he was lonely.  The friendship between Donnie and Waco is a beautiful thing.

They saved each other's lives and that's a beautiful thing.  It may not be warm and cuddly friendship, but it's perfect.  Share this on Facebook if you agree!