600 Wild Mustangs And The Man Who's Protecting Their Legacy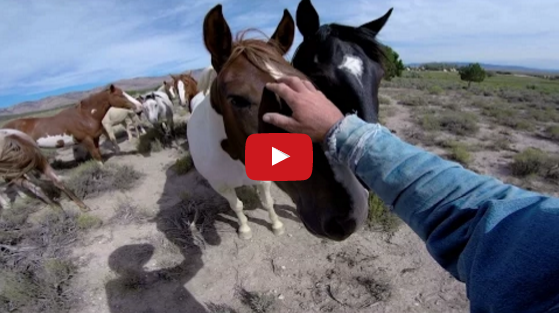 Mustang Monument Wild Horse Eco-Resort and Sanctuary is home to over 600 Wild Mustangs.  Cowboy, Clay Nannini shares his passion for Wild horses with his children the value of preserving the American Mustang. This video is absolutely beautiful. Be sure to watch all the way through because it gets better and better.

"I can attribute all things good in my life back to horses.  It's all because my dad and my grandpa put me on a horse when I was little", says Clay.  Mustangs are an icon of American history and a legacy worth protecting.  Share this on Facebook if you agree!