7-Year-Old Boy Sold Lemonade For 2 Years To Buy A Pony – Watch What Happens When He Gets One!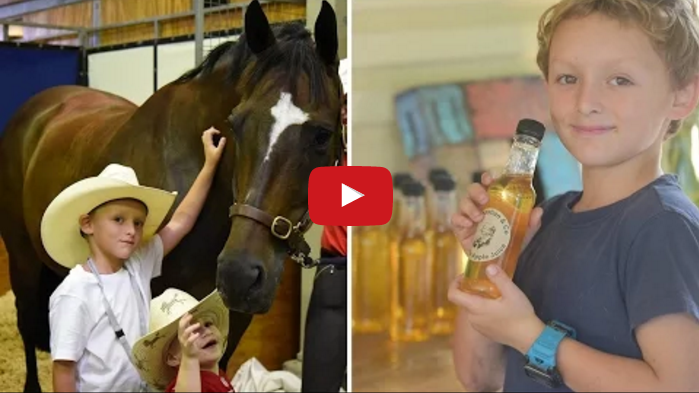 Sebastian may only be 7, but his love for horses runs deep.  He has been selling lemonade for the past two years to buy a pony.  He saved $3000.00 and with the help of his parents finally got to meet his new best friend!
I think we can all relate to Sebastian's tears of joy.  His passion for horses and hard work paid off and we are so happy for him.  Share this on Facebook if you are too!