83-year-old Cattlewoman Says Horses Are Less Trouble Than Men!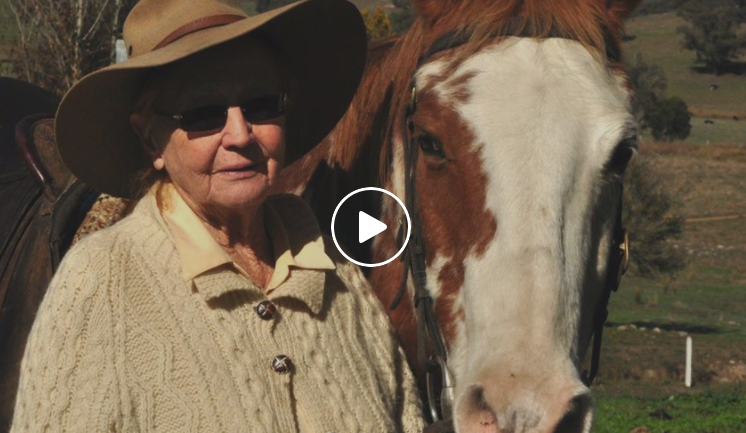 Meet Joan Sinclair. She is one of the best horse and cattlewomen in the High Country and at the age of 83, she is still at it. She has lived on the same ranch since she was six weeks old! She says riding horses is better than walking and we agree!
I hope I'm still saddling up every day when I'm 83-years-old!  Share this on Facebook if you do too!