Accomplished Horse Trainer & His Horse Struck By Lightning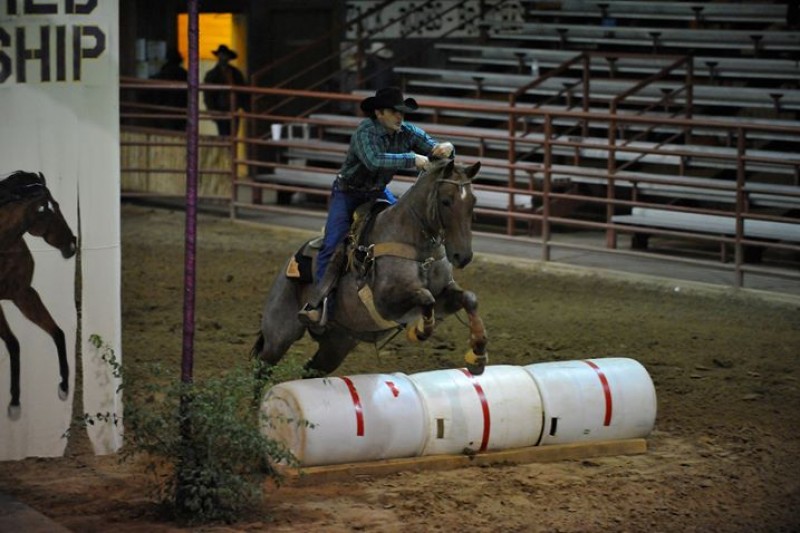 On Wednesday April 27, 2016, Tim Edge and his father were riding their horses when lightening struck.  According to the Coroner, Tim's father had gone into the barn while Tim stayed outside. His father heard a loud boom from inside the barn and that's when the lightning hit.   Both Edge and his horse were killed.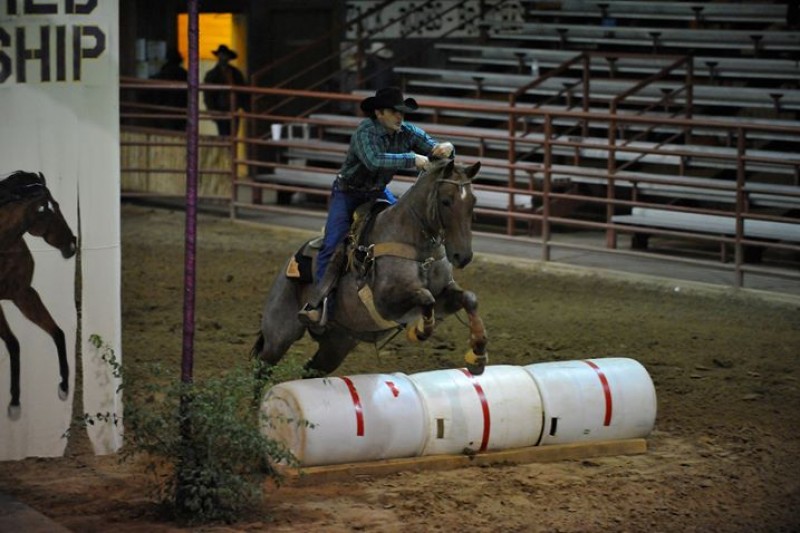 On Tim's Legacy page they wrote, "Tim's passion for horses began at a very young age. Tim possessed a God-given talent and ability to understand and communicate with his most beloved animal." He was an accomplished horse trainer, Professional Rodeo Cowboy and Extreme Cowboy Racing competitor.  Tim had won many titles in both the Professional Rodeo Cowboy Association and the Extreme Cowboy Association. He trained horses for people both locally and nationally.  When he was selected to compete in the Cowboy Up Challenge last year, the community helped him raise money to attend through a GoFundMe page.
Sadly, this is the second incident we've reported of riders being struck by lightening.   The National Weather Services has made the following lightening safety guidelines:
Lightning: What You Need to Know
NO PLACE outside is safe when thunderstorms are in the area!!
If you hear thunder, lightning is close enough to strike you.
When you hear thunder, immediately move to safe shelter: a substantial building with electricity or plumbing or an enclosed, metal-topped vehicle with windows up.
Stay in safe shelter at least 30 minutes after you hear the last sound of thunder.
Indoor Lightning Safety
Stay off corded phones, computers and other electrical equipment that put you in direct contact with electricity.
Avoid plumbing, including sinks, baths and faucets.
Stay away from windows and doors, and stay off porches.
Do not lie on concrete floors, and do not lean against concrete walls.
Last Resort Outdoor Risk Reduction Tips
If you are caught outside with no safe shelter anywhere nearby the following actions may reduce your risk:
Immediately get off elevated areas such as hills, mountain ridges or peaks
Never lie flat on the ground
Never shelter under an isolated tree
Never use a cliff or rocky overhang for shelter
Immediately get out and away from ponds, lakes and other bodies of water
Stay away from objects that conduct electricity (barbed wire fences, power lines, windmills, etc.)
Our hearts break for Tim's family, including his wife and 2 1/2 year old daughter.  Please Share this on Facebook, you never know if it might save a life.