This Fancy Show Horse Will Do ANYTHING For Her Rider!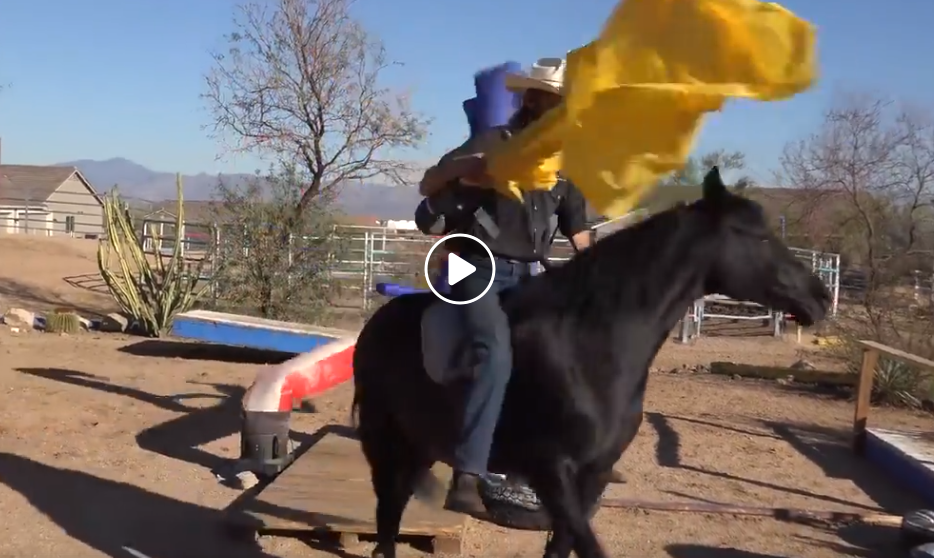 This horse will literally do ANYTHING For her rider and she does it all without a bridle on. This video takes desensitization to a whole other level!
I love how at the end they showed her fancy show picture. She can do anything! I'd love to have a mare like this in my barn. Share this on Facebook if you would too!