Apple Cider Vinegar Before & After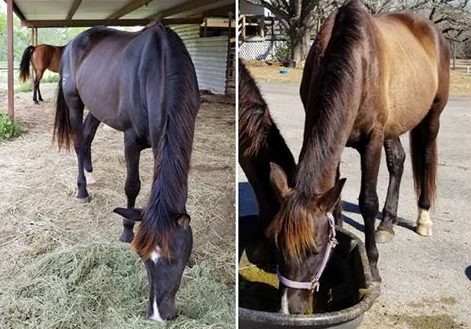 Apple cider vinegar has so many incredible benefits both for our horses and ourselves.  Raechel Rohach recently started feeding Apple cider vinegar to her horse and posted before and after photos online.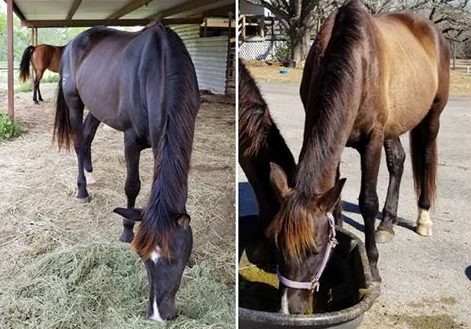 Raechel wrote, "Venus before on the right & then on a cloudy day 1 week after adding apple cider vinegar to their water on the left! (2-4 cups for every 100 gallons) This is with 4cups/100gallons."
Share this on Facebook if you love doing everything you can to help your horse feel better!