Banjo's Poem – The Man From Snowy River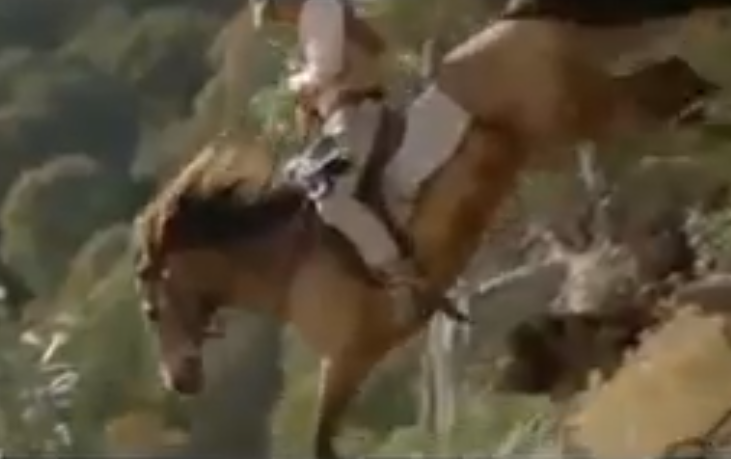 If you're a fan of The Man From Snowy River or even if you aren't, this is so worth watching and listening to.  I hope Banjo's Poem moves you as much as it moved me.  Watch it below.
I absolutely loved this poem.  I can't believe I've never seen this movie.  Now I definitely have to watch it!  Share this on Facebook if you loved it too!