Budweiser Clydesdale's Surprise Horse Rescue With 4000 Lbs Of Feed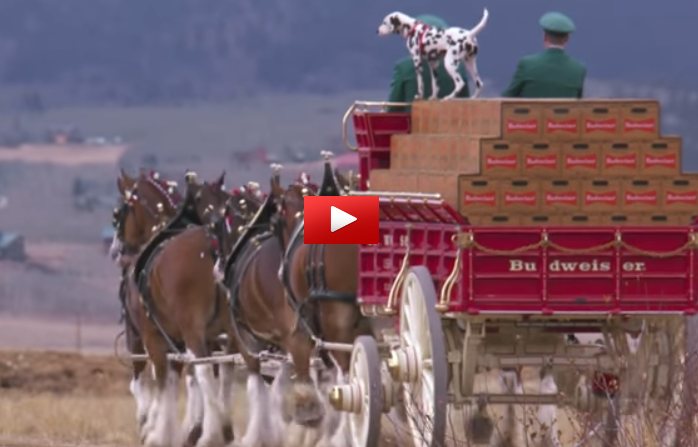 At Far View Horse Rescue, they don't have a single paid volunteer or board member.  No one gets paid, it all goes to the horses.  When the Budweiser Clydesdales showed up with two tons of horse feed for the rescue, the looks on their faces were priceless!
We hope you enjoy watching this special video.
Every person in that crowd lit up with joy. Horse rescue is tireless and all consuming. Thank you to all of the people who dedicate their lives to saving and rehoming animals. Share this on Facebook if you support animal rescue!