Clinton Anderson Retires His Beloved Horse Mindy After This Unforgettable Performance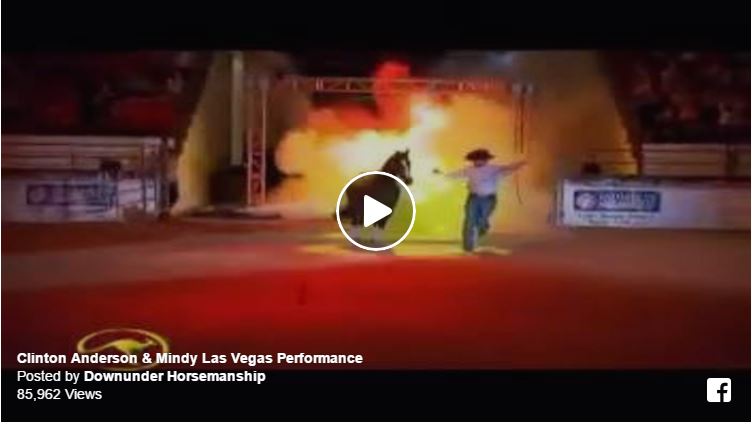 After countless seminars, videos and books starring Clinton Anderson and his horse Mindy, the renowned horse trainer decided to retire his beloved Mindy.
If you've ever seen any of his training videos, you know Mindy is pretty special. Watch the amazing retirement performance of Clinton and Mindy as they wow the Las Vegas crowd. Mindy amazes me every time I watch her. She spent many years on the road and she's now enjoying the good life in retirement. Thank you Mindy for inspiring us all!
Share this on Facebook if you are inspired!