Cowhorse Turns A Bad Cow Into The Ride Of His Life – Amazing!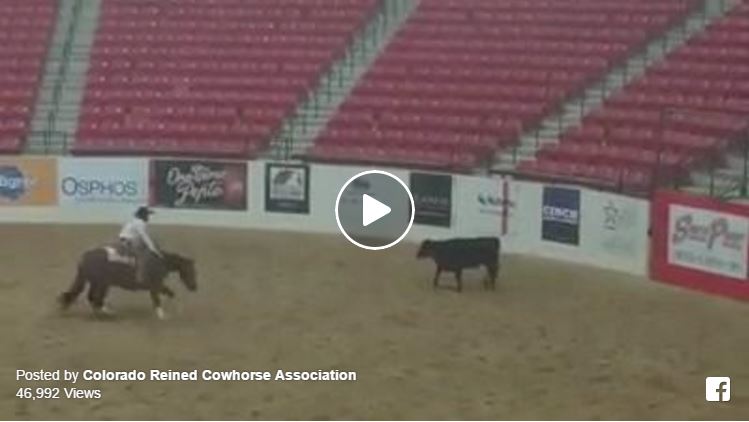 In the cow horse world there are great cows to work and then there are tough cows. This video is for all the people who say they got a bad or tough cow. Matt Koch and his horse, Dual With A Shiner sure do know how to turn lemons into lemonade. They marked an impressive 227.5!
This ride was so inspiring. I absolutely love watching cow horses doing what they love. Cowhorses are absolutely amazing in my book.
Share this on Facebook if you agree!