Don't Let Your Daughters Grow Up To Be Dressage Girls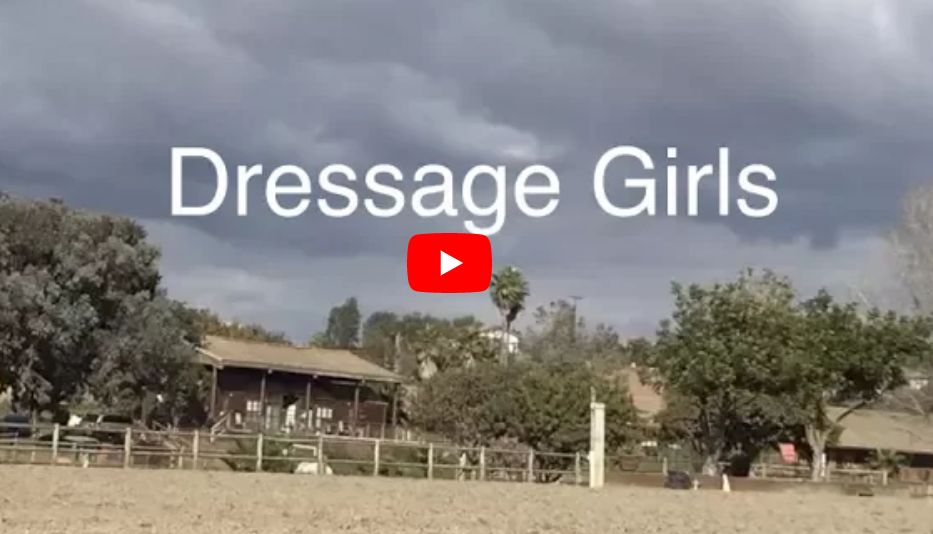 "Dressage girls are easy to love, they're just hard to afford!" This song is so true for all horsewomen.  Regardless of what discipline you ride, I hope you get a kick out of this video!
Daddy's Don't Let Your Daughters Turn Into Dressage Girls!

Share this on Facebook if it made you laugh!