$38 Million Dollar Sire Dual Rey Laid To Rest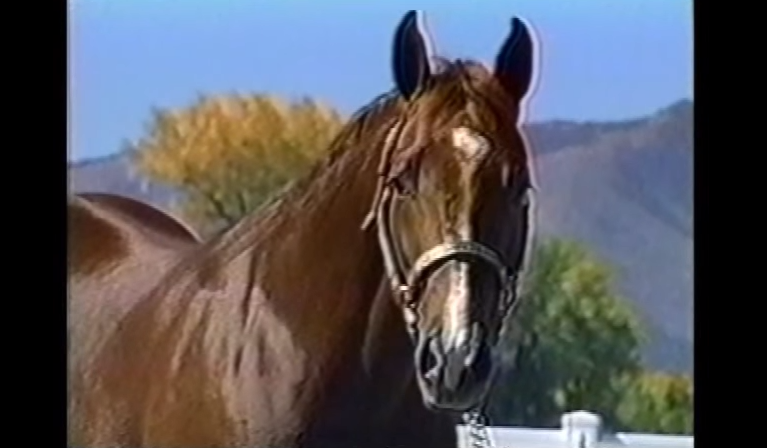 A stallion with too many accomplishments to list has been laid to rest.  Dual Rey was one of the Cutting Horse industries most decorated sires, including siring earners of over $38 Million Dollars!  Watch Dual Rey in action below.
Source: 
Cutting Horse Central.
  Our condolences go out to everyone who loved and cared for this incredible horse. Dual Rey's legacy will live on in his talented offspring!  Share this on Facebook if you agree!