Handsome Zebra Stallion To Be Auctioned Off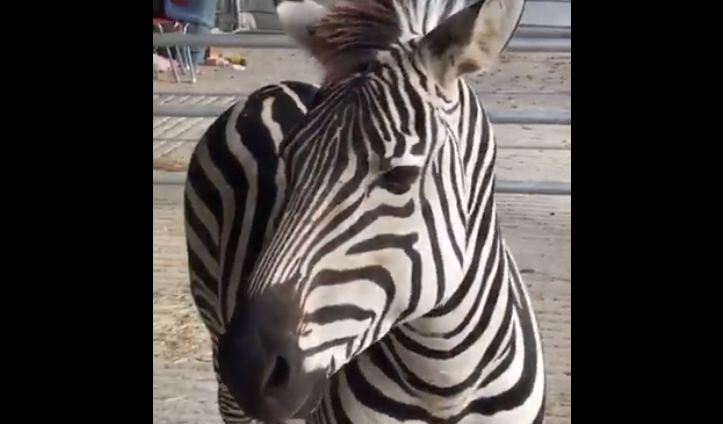 Who wants a gorgeous Zebra to hang out in their pasture? This one is up for auction. Bowie Auction Horses recently posted the video below of a handsome Zebra stallion who's selling at their December 3rd auction! Watch him below.
I can't believe this beautiful guy is up for auction!  To bid on him please visit Bowie Auction Horses.  Share this on Facebook if you think he's adorable!